3 Best Coworking Spaces in Atlanta [2021]
Finding a new coworking space in Atlanta may have you thinking through how you and your team work best. Maybe you're a collaborative group looking for plenty of space to spread out. Maybe you need advanced high tech infrastructure not found in most coworking spaces. Perhaps budget is the most important item on your list. Maybe location outweighs everything. 
How will you choose between an online search and a time-consuming site visit to each Atlanta coworking space in your area? Thanks to Upsuite, you don't have to choose. We visit coworking spaces throughout the metro Atlanta area, providing an insightful and meaningful analysis that will help you find the right home for your team or startup.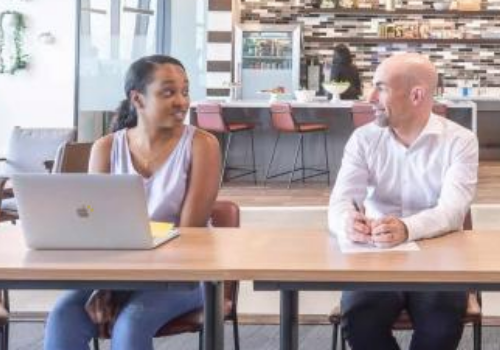 Located alongside two of Atlanta's most iconic shopping destinations, the LEED Gold Certified Alliance Center makes a stunning home for your next meeting with clients or colleagues. This secure conference space offers state-of-the-art technology, privacy glass, enterprise-grade WiFi and enterprise-compliant network infrastructure to fuel your most ambitious events.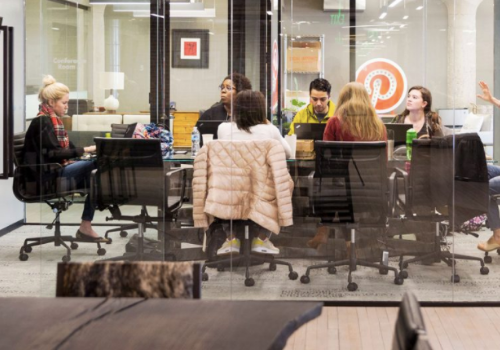 Coworking space in the Old Fourth Ward, with direct access to the BeltLine, so you and your team will be located in one of the city's most desirable spots. Premium amenities, including office supplies, color printing, breakfast and snacks, and a friendly and professional on-site staff ensures that all of your needs are met before you even think to ask.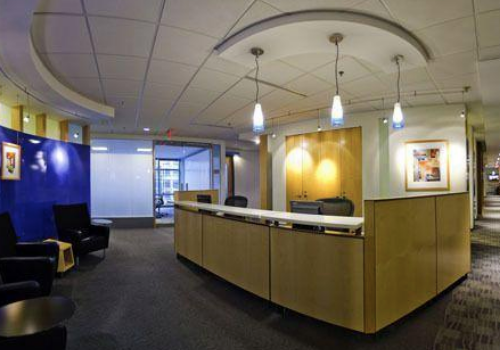 Close to both Georgia Tech and Piedmont Park, your clients and colleagues will be wowed by the welcome they receive at this Midtown office space. Take advantage of the cowork space's many amenities including an on-site gym, cafe, drop-in business lounge, and coffee bar. This will be everyone's first choice for your next meeting, or for a collaborative event.
Looking for a cowork space in Atlanta for your team or startup? You'll find the pricing and availability information you're looking for, along with helpful reviews so you make smarter decisions.
Are you an Atlanta coworking operator who has space to fill? Upsuite's listing service can help you get in front of the decision-makers you need.
Are you an Atlanta commercial real estate broker who wants to put Upsuite's platform to work for you? Register as an Upsuite broker partner.
Wherever you want to be throughout Atlanta, Upsuite can help. Contact us today to find the right cowork space in Atlanta for your business.