What Are Coworking Space Agreements?
Coworking space agreements, sometimes called flexible office agreements or membership agreements, outline the costs, terms, and availability of flexible office and meeting space along with amenities and support services that may be included. A well-crafted coworking space agreement helps to ensure that both parties know what to expect during the time that the space is being rented.
What is a coworking space agreement?
A coworking space agreement is simpler than a commercial lease, offering a straightforward contract that covers the period during which you and your colleagues will occupy the space, as well as what type of space and services you'll require.
What are the types of coworking space agreements?
You may simply be looking for a specific number of desk spaces guaranteed for you and your team each day. On the other hand, you may be looking for a custom build-out with private office and collaboration space as well as dedicated amenities or upgrades. Whatever your specific needs, a well-thought-out coworking space agreement can ensure that they are clearly defined and guaranteed.
How to prepare a coworking space agreement
Your coworking space operator will probably have a standard agreement prepared that can be adapted to your specific needs. Alternatively, your legal counsel may want to prepare an agreement that is specific to your business. Talk to your space operator about the availability of a custom agreement if needed.
Benefits of signing a coworking space agreement
By signing a coworking space agreement, you'll help to ensure more clarity and avoid misunderstandings throughout the term of your flexible office space membership. You'll have a firmer grasp of the costs and specific features of the space and agree on minor details in advance. Unlike a commercial lease or sublease, a coworking space agreement is relatively straightforward and helps to offer greater peace of mind for both parties.
Talk to an expert
Learn more about space agreements at our blog and find a convenient template to help you get started. Ready to find space in any of our 200+ North American metro markets? Start your search for office space or schedule a consultation with an Upsuite advisor to find out more.
Upsuite.  Engage in person, anywhere.
Upsuite Small Company Customers Include: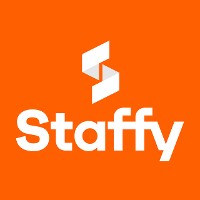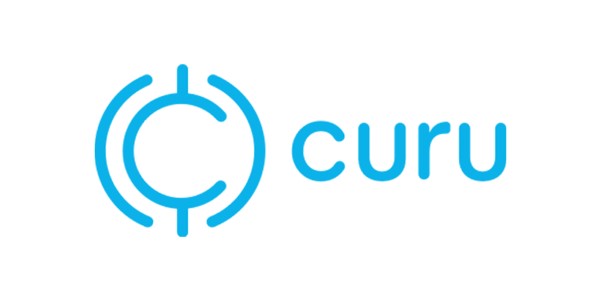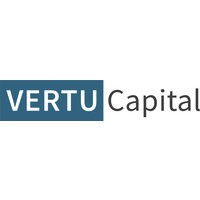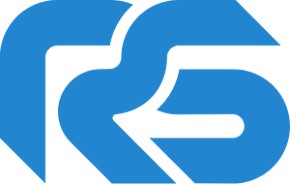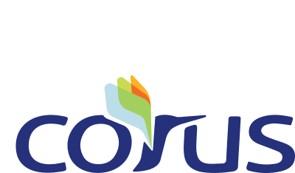 Why Use Upsuite?
Largest Selection of Coworking and Private Workspace
No Cost Advisor
Save 90% of Time Looking for Space
Save 15 to 50% on Rent
Upblog: Coworking, Private Workspace, and the Future of Work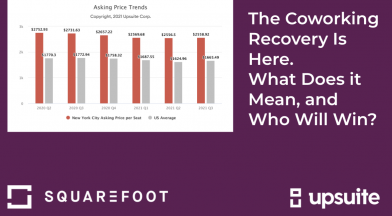 Coworking Trends: The Coworking Recovery Is Here.  What Does it Mean and Who Will Win?…
Had a really great experience working with Upsuite! Very professional, fast service – Upsuite helped me find the perfect space within days.
Thanks for all your help – Upsuite provided very excellent service.
Upsuite was quite easy to use as Upsuite dominated the generic Google search for shared office space in Boulder. A quick single recommendation of 3 spaces was all we really needed.