Find & Book Coworking Space
With 50,000+ rentable spaces, including suites, desks, meeting rooms, and virtual offices, finding and booking your ideal coworking space with Upsuite offers minimal complexity and maximum convenience. Here's how to get started.
How to book a Coworking Space
Start by deciding what type of space you're looking for and what amenities you and your team want in your coworking space. Crunch the numbers and come up with a budget that works and find out what neighborhood you'd like to target.
Getting a Virtual Tour
Once you've identified some properties on Upsuite that meet your criteria, request more information, including a virtual tour. This will allow you to narrow down your choices without running all over town.
Top Coworking Cities
With options in all of North America's most desirable cities and employment hubs, including iconic historic properties, Upsuite brings you options that you and your whole team will love.
Newest Flexible Coworking Spaces
In addition, you'll find coworking spaces in newer buildings and office environments, or let us help you identify a space that you can customize to your team's specific needs.
Full Coworking Space Amenities
With everything from in-house catering and event services to on-site training, networking, and social events, Upsuite connects you with properties that meet a variety of work styles and needs.
What is Upsuite?
Upsuite helps companies, teams, and individuals find coworking space all over North America, and we can help you and your team or startup begin your search. Find office space that's just right in any of the 200+ metro areas we serve. For more information,  contact us today and schedule a consultation.
Upsuite.  Engage in person, anywhere.
Upsuite Small Company Customers Include: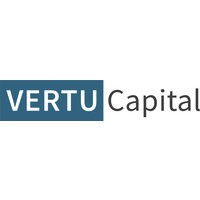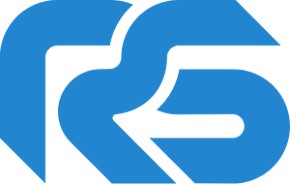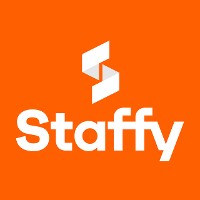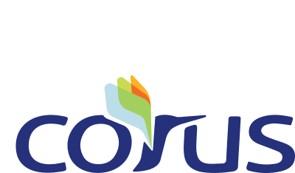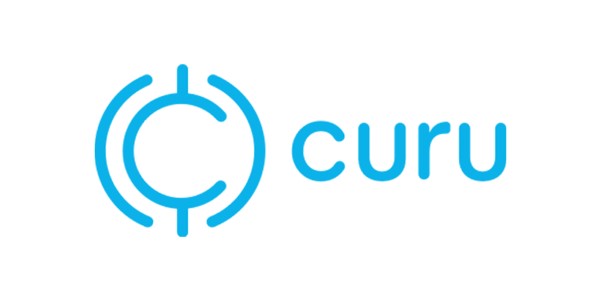 Why Use Upsuite?
Largest Selection of Coworking and Private Workspace
No Cost Advisor
Save 90% of Time Looking for Space
Save 15 to 50% on Rent
Upblog: Coworking, Private Workspace, and the Future of Work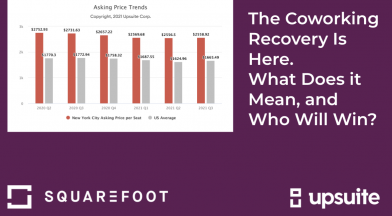 Coworking Trends: The Coworking Recovery Is Here.  What Does it Mean and Who Will Win?…
Thanks for all you did in helping Techstars secure a facility in Denver. The process was seamless.
Had a really great experience working with Upsuite! Very professional, fast service – Upsuite helped me find the perfect space within days.
Thanks for all your help – Upsuite provided very excellent service.