Rent The Best Business Office Space 
While there are a variety of factors to consider when choosing a business office space, one of the most important things to evaluate is the type of company or team you're working with and whether the space is for a small business, mid-sized company, enterprise team or startup. This will help you ensure that the space and services you book are optimally designed for all of your business's needs.
What's a business office space?  
A business office space can encompass a variety of different types of workspaces, including individual desks, private offices, meeting and conference rooms, and more. 
How to rent a business office space
A business office space can be rented through a commercial lease over a long period of time or through an office space agreement with a coworking or flexible workspace operator. You'll want to negotiate the type and size of space you need along with any specific amenities or support services you require. 
The perks of business office spaces
One of the best things about business office spaces is that they are available in a variety of markets and configurations. Many offer upscale amenities like fitness studios and event spaces as well as upgraded and modern tech infrastructure. Unlike larger, more complex commercial office space, business office spaces located in coworking environments are often more affordable and easier to adapt as your company grows.
What kinds of business office spaces do we offer?
Upsuite offers information and access to a variety of business office spaces, including individual private offices, office suites, and larger spaces for meetings, conferences, training, and events. In addition, many Upsuite workplace environments offer outdoor and social spaces for even more options.
A look at some of our office spaces
We give you so many ways to search for your next business office space, while our virtual tours allow you to visualize their potential no matter where you are.
Latest trends & Insights
Upsuite also provides the latest information on the world of work and the future of coworking and flexible office environments. Whatever size or type of business or team you have, Upsuite has information on office space in your ideal market.
We'll help you find the perfect space
Whether you're looking for office space for your small or mid-size business, enterprise team, or startup, Upsuite has options that are sure to fit your style and budget. Search office space all over North America or schedule a consultation with one of our Upsuite advisors for information customized to your specific needs.
Upsuite.  Engage in person, anywhere.
Upsuite Small Company Customers Include: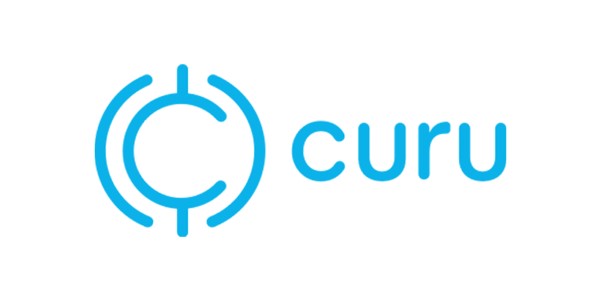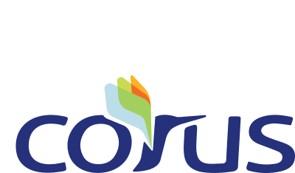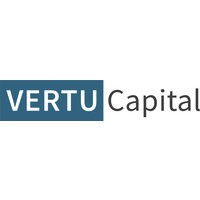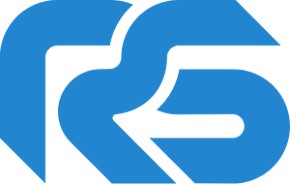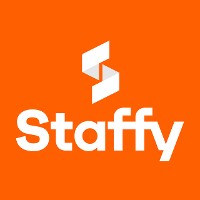 Why Use Upsuite?
Largest Selection of Coworking and Private Workspace
No Cost Advisor
Save 90% of Time Looking for Space
Save 15 to 50% on Rent
Upblog: Coworking, Private Workspace, and the Future of Work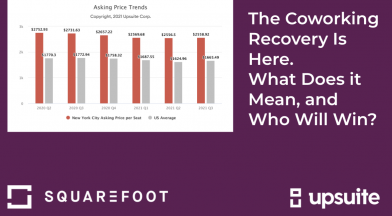 Coworking Trends: The Coworking Recovery Is Here.  What Does it Mean and Who Will Win?…
Thanks for all your help – Upsuite provided very excellent service.
Upsuite was quite easy to use as Upsuite dominated the generic Google search for shared office space in Boulder. A quick single recommendation of 3 spaces was all we really needed.
Thanks for all you did in helping Techstars secure a facility in Denver. The process was seamless.