Find the perfect fit coworking office
You need to find the right coworking space for your high-performing team. The challenge is, you have hundreds of options to choose from.
There are spaces best suited for high-levels of productivity, spaces that encourage collaboration, and spaces that are perfect for meetings and events. Sorting through the many options can be confusing and time-consuming. That's where Upsuite comes in.
We help you find, tour, and select the perfect coworking office. You get access to the largest selection of coworking options in your market, all at the best price. You also receive help negotiating your membership and enjoy unique benefits you won't get when you book directly with a coworking location.
Benefits of finding your coworking space with Upsuite
When you book with Upsuite, you enjoy unique benefits:
Largest selection of inventory
A dedicated Coworking Advisor, just for you, at no cost
Register & book through Upsuite and you receive an exclusive 5% discount
You get our satisfaction guarantee
Thanks so much! Straightforward and a pleasure to work with.
Thanks for all your help - Upsuite provided very excellent service.
Upsuite was quite easy to use as Upsuite dominated the generic Google search for shared office space in Boulder. A quick single recommendation of 3 spaces was all we really needed.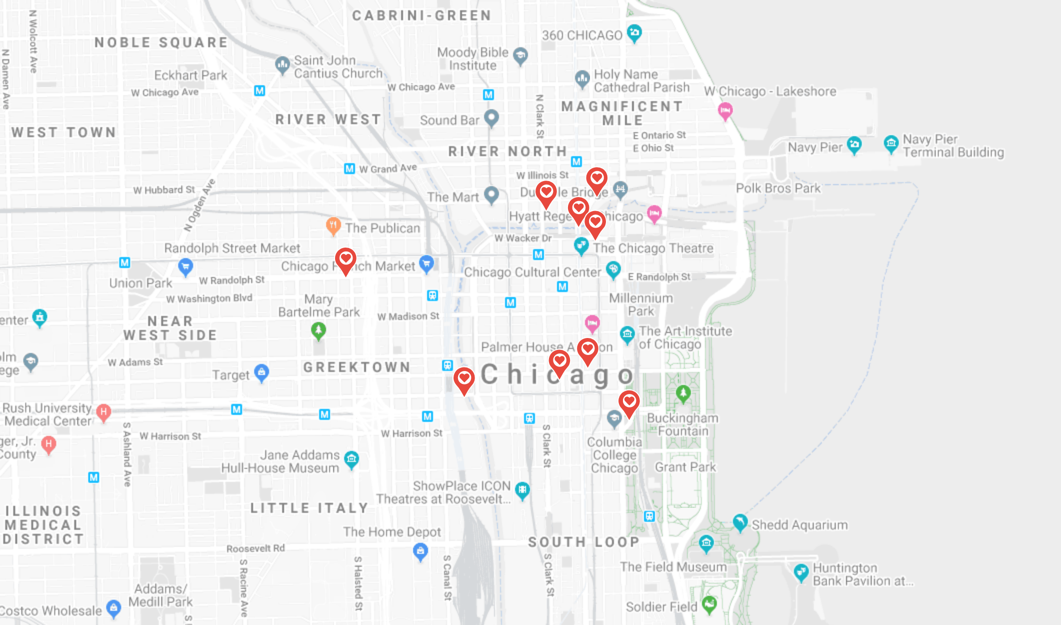 Coworking space in Chicago is quickly gaining popularity as the go-to office solution for both…