Explore The Different Types of Office Space
For businesses and teams of all shapes and sizes, there are a variety of options for office space in small towns, suburban villages, and major metropolitan areas. 
What Are the Different Types of Office Space?
While there are many different space configurations, here are a few of the most common types of office space.
Leased office space, or space that is available for sublease from an existing leased tenant, is the traditional office setup that requires long-term commitments. It can be extremely expensive, especially in major urban areas and desirable suburban centers.
Coworking space provides a variety of workspace options in a shared office environment and can include both private and collaborative meeting areas, upscale amenities, and a variety of optional support services.
Private Flexible Workspace
Private flexible workspace can exist within a larger coworking space and may be branded and designed around the needs of the individual workspace member. It can include common areas, private offices, conference rooms, and other spaces and be reconfigured as needed for optimal performance.
Within a coworking or flexible workspace environment, meeting space can be made available on a consistent or as-needed basis and often includes upgraded tech infrastructure to facilitate presentations and virtual meetings.
For remote workers and those who travel frequently, a virtual office may be a good option. Members receive a physical office address in a desirable location, support services like reception and mail forwarding, and the use of an office, workspace, or meeting space on demand.
Understanding Types of Office Building Classifications
As with many other real estate categories, office buildings are generally classified as A (prestigious buildings with upscale finishes and amenities), B (fair to average locations and finishes), and C (functional spaces at below-average rents for the market). One of the advantages of coworking space is that it may offer the opportunity to access Class A and B properties at a significantly lower rate than that required for a direct lease office.
Let us help you find the right one 
Learn more about the 11 types of coworking office spaces available in today's market, then search office space by type. Need help with your search? Schedule a consultation to talk with one of our Upsuite advisors.
Upsuite.  Engage in person, anywhere.
Upsuite Small Company Customers Include: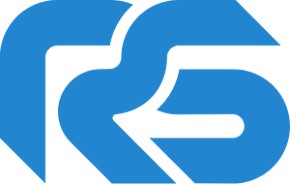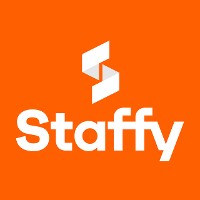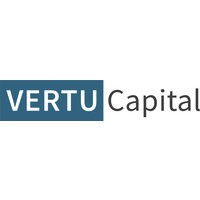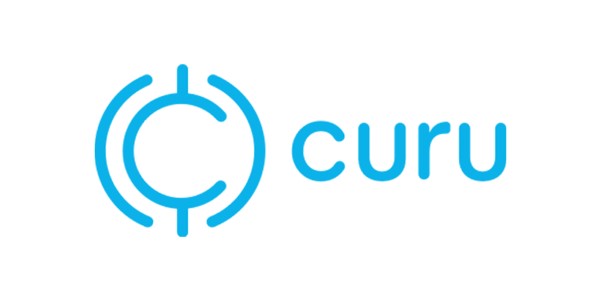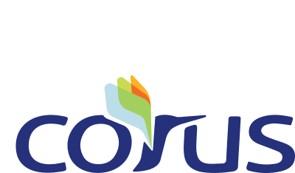 Why Use Upsuite?
Largest Selection of Coworking and Private Workspace
No Cost Advisor
Save 90% of Time Looking for Space
Save 15 to 50% on Rent
Upblog: Coworking, Private Workspace, and the Future of Work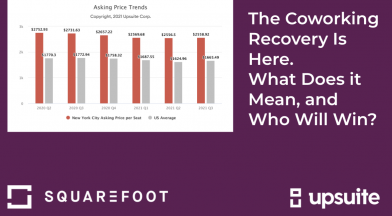 Coworking Trends: The Coworking Recovery Is Here.  What Does it Mean and Who Will Win?…
Thanks so much! Straightforward and a pleasure to work with.
Thanks for all your help – Upsuite provided very excellent service.
Had a really great experience working with Upsuite! Very professional, fast service – Upsuite helped me find the perfect space within days.