Why Should You Work With Upsuite?
Because of shifts in the way that we work today, along with the increasing adoption of work from home, you need more options when choosing the home base for your employees. That's why Upsuite offers a variety of spaces in more than 40+ metropolitan markets, giving you more flexibility than ever before.
Here's Why Your Business Should Choose Upsuite
Upsuite is an on-demand network offering more than 50,000 private offices, collaborative environments, event spaces, and more. Here you'll find the most exciting workplace environments on the continent, along with amenities and services that are designed to help your team or small business do more.
Affordable Prices With High Flexibility
Upsuite offers options for every budget with exceptional flexibility to reduce complexity and increase productivity.
Great Locations And Full Amenities
Upsuite's network of flexible office spaces are located everywhere you want to be, minimizing commutes and maximizing work-life balance. 
Engaging And Motivating Spaces
Designed for employee engagement, Upsuite specializes in identifying private office space that inspires with top-of-the-line tech infrastructure and world-class design concepts.
Networking And Growing
Ready to learn more about how Upsuite can help? Download our whitepaper to find out about the services and spaces we offer. Convinced? Find office space throughout North America in any of the 2400+ cities we serve. Need more information? Contact us today to schedule your no-obligation consultation.
Upsuite.  Engage in person, anywhere.
Upsuite Small Company Customers Include: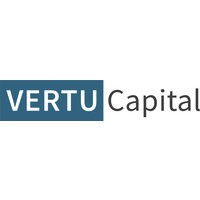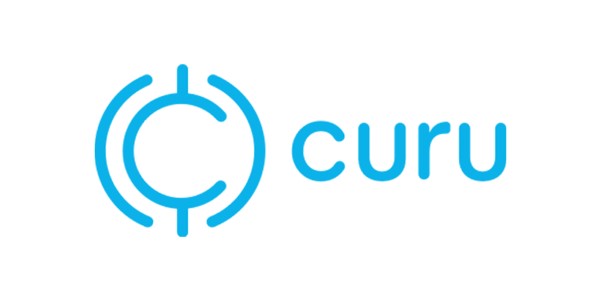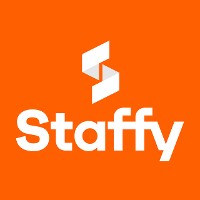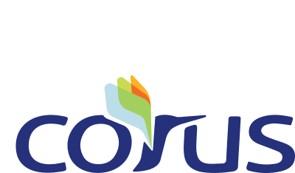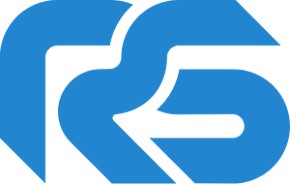 Why Use Upsuite?
Largest Selection of Coworking and Private Workspace
No Cost Advisor
Save 90% of Time Looking for Space
Save 15 to 50% on Rent
Upblog: Coworking, Private Workspace, and the Future of Work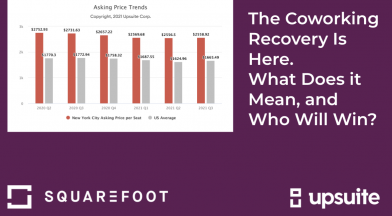 Coworking Trends: The Coworking Recovery Is Here.  What Does it Mean and Who Will Win?…
Thanks for all you did in helping Techstars secure a facility in Denver. The process was seamless.
Had a really great experience working with Upsuite! Very professional, fast service – Upsuite helped me find the perfect space within days.
Upsuite was quite easy to use as Upsuite dominated the generic Google search for shared office space in Boulder. A quick single recommendation of 3 spaces was all we really needed.