What Are Office Space Agreements?
Unlike a traditional commercial office lease, if you're securing space in a flexible office environment you'll need to sign an office space agreement. This will outline the terms and conditions of your space use and ensure that both you and the space operator are on the same page about what is included. 
What is an office space agreement?
An office space agreement provides many of the details that you will hammer out during the negotiation period. These include the length of your tenancy, which may run month-to-month, the amount you'll pay along with the due date, and details regarding building use and operational requirements. 
How to prepare an office space agreement
In most cases, the operator will provide an office space agreement. If your company or team has an in-house legal advisor, he or she should review the terms of the agreement and ensure that it is written with your specific requirements in mind. If not, you'll want to have the agreement reviewed by a real estate attorney acting on your behalf.
Benefits of signing an office space agreement
An office space agreement is much simpler and more straightforward than a commercial lease or sublease. Signing an office space agreement is in your best interest and that of the workspace operator because it helps to avoid confusion and discrepancies throughout the membership term. A well-crafted office space agreement provides both parties with the reassurance that questions related to costs and space use have been considered and agreed upon in advance. 
Consult with an expert
Need more information on space agreements, including flexible office agreements or a coworking space membership or pass? Check out our blog post and template to learn more. Find office space in any of our 2400+ cities across North America or schedule a consultation with an Upsuite team member to find out how we can help your team or business.
Upsuite.  Engage in person, anywhere.
Upsuite Small Company Customers Include: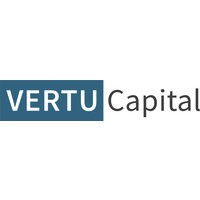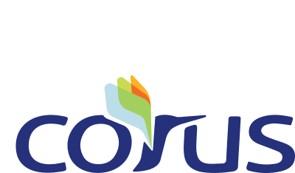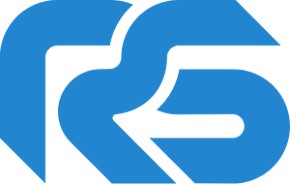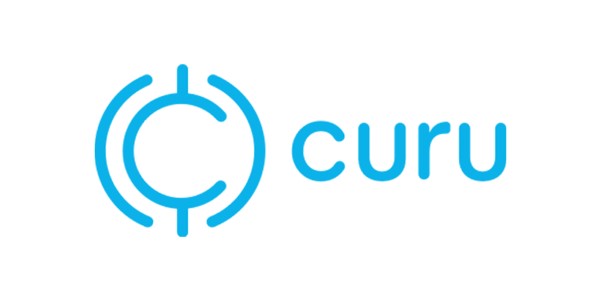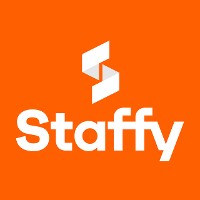 Why Use Upsuite?
Largest Selection of Coworking and Private Workspace
No Cost Advisor
Save 90% of Time Looking for Space
Save 15 to 50% on Rent
Upblog: Coworking, Private Workspace, and the Future of Work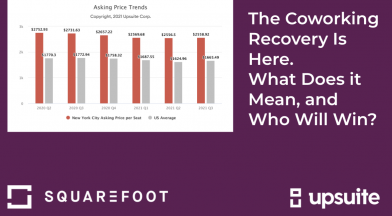 Coworking Trends: The Coworking Recovery Is Here.  What Does it Mean and Who Will Win?…
Thanks so much! Straightforward and a pleasure to work with.
Thanks for all you did in helping Techstars secure a facility in Denver. The process was seamless.
Thanks for all your help – Upsuite provided very excellent service.