Private Office Space for Rent
Finding private office space for rent can be a challenge, especially for small business owners and startups. Fortunately, by choosing a private office in an existing coworking space, you can reduce costs and bypass many of the logistics associated with a traditional commercial lease.
What is a Private Office Space?
A private office is a lockable space within a larger office environment, allowing you to maintain more control and security within your professional space.
What kind of Private Office Spaces do we offer?
You'll find individual private offices as well as office suites and private offices with collaborative and meeting space.
The perks of private office space for rent
Depending on the location you may be able to apply your own branding and design elements to your private office space while also utilizing the larger workspace amenities, meeting, and event spaces.
A look at some of our private office spaces
Connect with us and book a virtual tour of our private office spaces to get a better idea of the layout and design possibilities.
Stories, news & updates
Want more information about Upsuite and what we offer? Check out our blog for the latest insights on private workspaces and the future of work throughout North America.
Book a virtual Tour
We're here to help you conduct your search for private office space for rent in one of 200+ metro markets across North America. Ready to learn even more? Contact us today to schedule a consultation with an Upsuite advisor or to arrange your virtual tour of private offices in your chosen market.
Upsuite.  Engage in person, anywhere.
Upsuite Small Company Customers Include: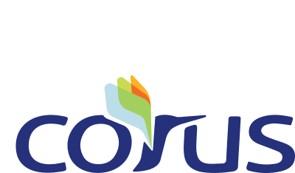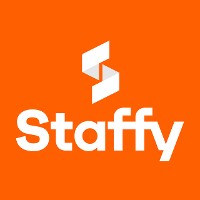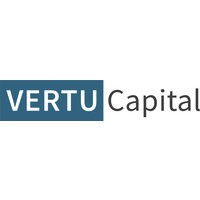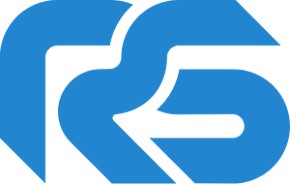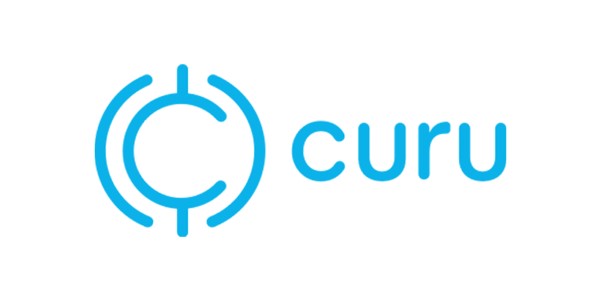 Why Use Upsuite?
Largest Selection of Coworking and Private Workspace
No Cost Advisor
Save 90% of Time Looking for Space
Save 15 to 50% on Rent
Upblog: Coworking, Private Workspace, and the Future of Work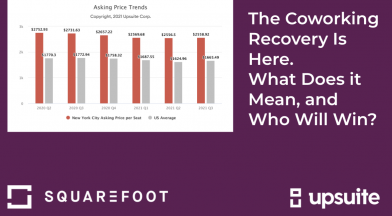 Coworking Trends: The Coworking Recovery Is Here.  What Does it Mean and Who Will Win?…
Thanks for all you did in helping Techstars secure a facility in Denver. The process was seamless.
Thanks so much! Straightforward and a pleasure to work with.
Had a really great experience working with Upsuite! Very professional, fast service – Upsuite helped me find the perfect space within days.