Private Workspace for Small Companies
Upsuite is the easiest way to find and rent office space for companies with 2-20 employees.
Looking for a home for your company that does not require a long commitment or personal guarantee?  Upsuite offers modern, well appointed private workspaces specifically chosen for the needs of businesses between 2 and 20 people.  Upsuite small business office workspaces are conveniently located for your employees, meet your budget, and offer the flexible terms your business needs.
To find your business' next workspace, you could hire a broker, do time-consuming internet searches,  negotiate rental terms, sign a lease, buy furniture, all at your expense. Or, your company can partner with Upsuite.
With one contract, Upsuite gives you and your team access to more flexible and modern office choices than other companies, all fully furnished, and ready for your small business to be up and running.
Upsuite Small Business Member Customers Include:
Why Partner with Upsuite?
Largest Selection of Coworking and Private Workspace
No Cost Advisor
Save 90% of Time Looking for Space
Save 15 to 50% on Rent
Thanks for all your help – Upsuite provided very excellent service.
Thanks for all you did in helping Techstars secure a facility in Denver. The process was seamless.
Thanks so much! Straightforward and a pleasure to work with.
Upblog: Coworking, Private Workspace, and the Future of Work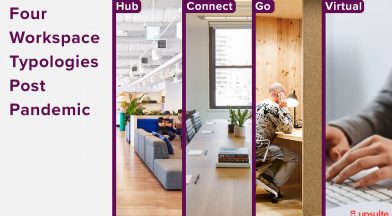 The coronavirus pandemic has accelerated the adoption of new ways of working and is expanding…