Know Your Expenses With Our Office Space Cost Calculator 
Part of finding the right office space comes down to aligning your needs with your budget to narrow down your options. Our Upsuite office space calculator can help you think through your requirements, optional features, and future projections so that you can more accurately estimate your costs for office space.
What's an office space cost calculator?
An office space calculator is a spreadsheet that is designed to help you crunch the numbers for a variety of office space options. Our calculator provides you with a side-by-side comparison of costs for traditional leased office space, flexible office space, and work-from-home options.
Why should I use an office space cost calculator?
Running your business efficiently requires smart financial planning both in the short and long term. You need to know not only how much office space you require, but also what each component costs, including services, furnishings, and infrastructure. An office space cost calculator can help you make better decisions, hold down expenses, and plan for the future.
Talk to an expert
Ready to run the numbers for yourself? Use our calculator to compare prices for a variety of space options, then begin your search for office space anywhere in North America. Want more advice and guidance? Schedule an appointment for a no-obligation consultation with an Upsuite advisor to get started.
Upsuite.  Engage in person, anywhere.
Upsuite Small Company Customers Include: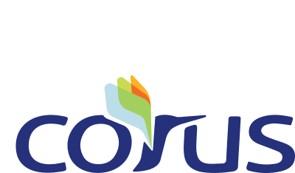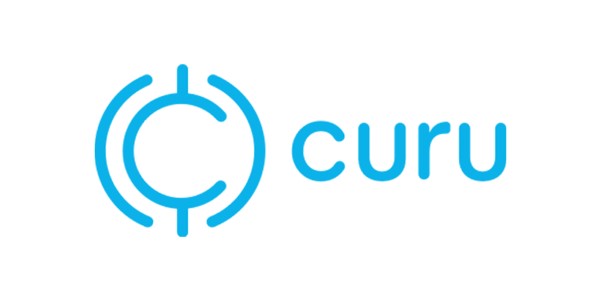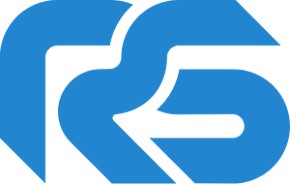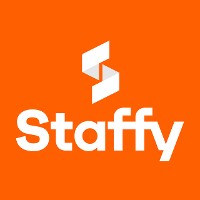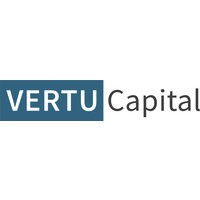 Why Use Upsuite?
Largest Selection of Coworking and Private Workspace
No Cost Advisor
Save 90% of Time Looking for Space
Save 15 to 50% on Rent
Upblog: Coworking, Private Workspace, and the Future of Work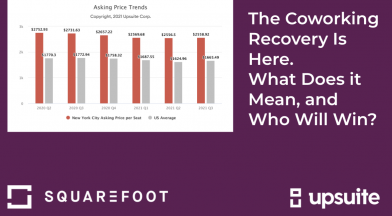 Coworking Trends: The Coworking Recovery Is Here.  What Does it Mean and Who Will Win?…
Thanks for all your help – Upsuite provided very excellent service.
Thanks so much! Straightforward and a pleasure to work with.
Had a really great experience working with Upsuite! Very professional, fast service – Upsuite helped me find the perfect space within days.