The Best Startup Office Space For Lease
Whether you are just beginning your latest entrepreneurial endeavor or are scaling up your startup, startup office space for lease in your chosen market is easier to find when you're working with Upsuite.
What is a start-up office space?
A start-up office space is a home base for you and your colleagues as you launch and grow your business. It should be designed with flexibility and agility in mind.
Why does your company need a start-up office space?
It's important to identify a space that offers you the most options and alternatives, whether you're hosting your key startup customers for a pitch meeting or working together to problem-solve in a collaborative space.
A look at some of our start-up office spaces
With virtual tours, you can see startup offices in your chosen market or identify your next space before you grow into it.
Latest news on the market
By networking with professionals in your market at the space you choose, you'll stay abreast of the latest developments and get to know the people who make things happen in your city.
Talk to an advisor
Start your search and find office space for your startup in any of the 2400+ cities that Upsuite serves. Want to learn more about how Upsuite can help your team or organization? Contact us to schedule a consultation with one of our Upsuite advisory team members.
Upsuite.  Engage in person, anywhere.
Upsuite Small Company Customers Include: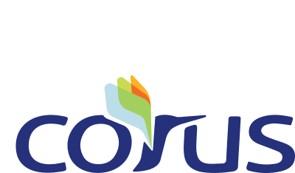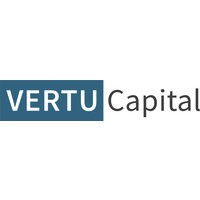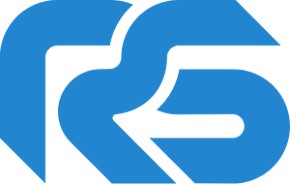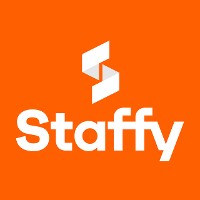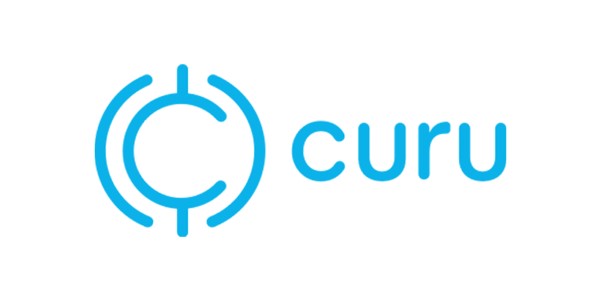 Why Use Upsuite?
Largest Selection of Coworking and Private Workspace
No Cost Advisor
Save 90% of Time Looking for Space
Save 15 to 50% on Rent
Upblog: Coworking, Private Workspace, and the Future of Work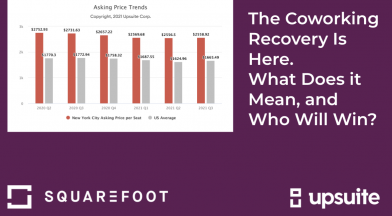 Coworking Trends: The Coworking Recovery Is Here.  What Does it Mean and Who Will Win?…
Upsuite was quite easy to use as Upsuite dominated the generic Google search for shared office space in Boulder. A quick single recommendation of 3 spaces was all we really needed.
Thanks for all you did in helping Techstars secure a facility in Denver. The process was seamless.
Thanks for all your help – Upsuite provided very excellent service.