Find Private Workspace for Enterprise Companies
Upsuite Flexible Office Advisory Services help enterprises cut costs and increase agility in their real estate portfolios.
Upsuite offers Flex Office Advisory Services that can help you cut as much as 60% of the cost in your office portfolio, increase flexibility and agility in your workforce, and increase cash flow.
Unlike managing a flexible office portfolio in house, working with one supplier, or working with a traditional broker, Upsuite matches your enterprise requirements against the largest inventory of flex options in North America, in dramatically less time than you or your traditional brokerage can. This generates more options, in better locations, and as much as 60% savings in your real estate portfolio, at the flexible terms your enterprise needs, all while providing the agility your employees and customers need.
You could do time-consuming internet searches, negotiate terms, sign a lease, buy furniture, consuming your time, and at the company's expense.  You could also work with a traditional broker who does not specialize in flexible workspace or direct.y with one operator who has at most 1/3 of the locations Upsuite offers.
Working with a Commercial Broker?
Upsuite partners with the world's largest commercial brokerages in every market.  If you would prefer to work through your broker, have them register with Upsuite here, and we will work with them to get you the best options.
Upsuite Enterprise Company Member Customers Include: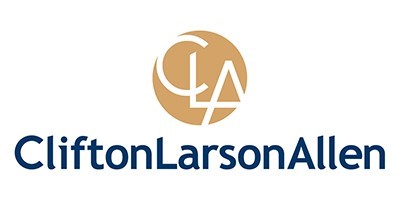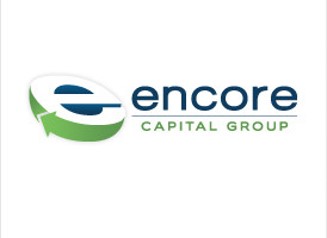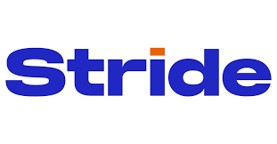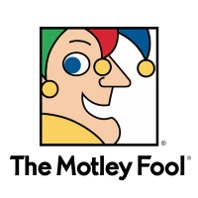 Why Partner with Upsuite?
Free Flex Portfolio Analysis
Largest Selection of Private Workspace
No Cost Advisor
Save 90% of Time
Save 15 to 50% on Rent
Upblog: Coworking, Flexible Offices, and the Future of Work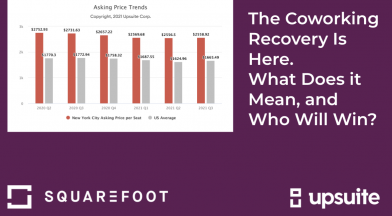 Coworking Trends: The Coworking Recovery Is Here.  What Does it Mean and Who Will Win?…