Making Work From Home Productive
There are a variety of reasons to work from home, ranging from reducing the costs associated with your commercial office space to improving employee satisfaction. In order to make it work, however, you need to optimize your work-from-home style to ensure that it is truly effective for your organization. 
What is work from home?
Known informally as WFH, working from home has become more popular than ever in the age of COVID and has been adopted long-term by companies of all sizes.
Work from home and its impact on productivity
Contrary to popular belief, study after study shows that productivity is increased through remote working. While some employees do better in a home office, others may find that they are more efficient in a coworking environment.
Benefits of work from home
With greater flexibility, no commute, and the ability to customize the work environment to your own preferences, working from home offers many employees greater comfort and increased job satisfaction.
What to avoid when working from home
Remember that when working from home you still need an environment that allows you to focus and perform at the top of your game. Try to avoid interruptions and distractions to ensure optimal outcomes.
Talk to an advisor
Want to learn more about work-from-home strategies and the companies that are embracing WFH as part of the new normal? Check out our blog for more information. Ready to find a space that works for you outside of the home or a virtual office for your business or team? Talk to an Upsuite advisor to find the best option in your area.
Upsuite.  Engage in person, anywhere.
Upsuite Small Company Customers Include: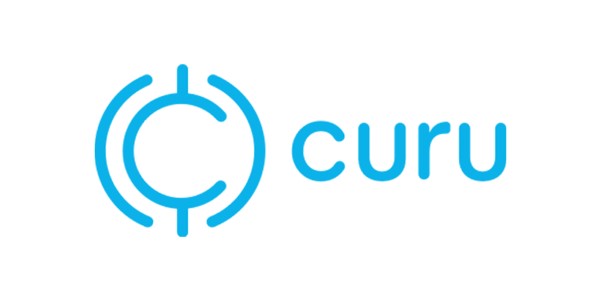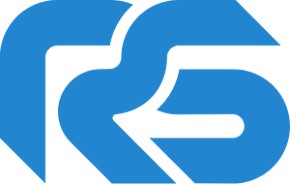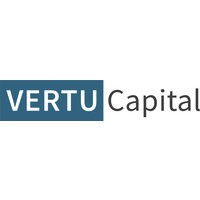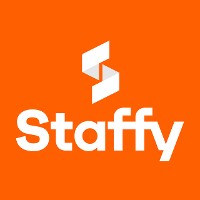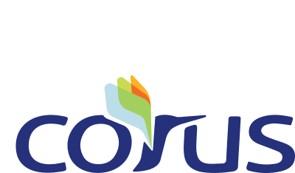 Why Use Upsuite?
Largest Selection of Coworking and Private Workspace
No Cost Advisor
Save 90% of Time Looking for Space
Save 15 to 50% on Rent
Upblog: Coworking, Private Workspace, and the Future of Work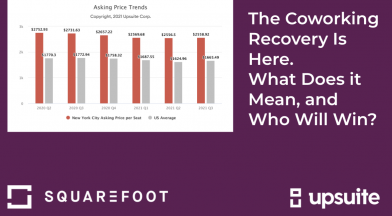 Coworking Trends: The Coworking Recovery Is Here.  What Does it Mean and Who Will Win?…
Thanks for all your help – Upsuite provided very excellent service.
Thanks for all you did in helping Techstars secure a facility in Denver. The process was seamless.
Upsuite was quite easy to use as Upsuite dominated the generic Google search for shared office space in Boulder. A quick single recommendation of 3 spaces was all we really needed.