Upsuite partners with economic development organizations to provide flexible and affordable coworking space for entrepreneurs in their communities.
Upsuite are specialists in flexible and coworking office space.  As such, Upsuite focuses on small and growing companies, and partners with economic developers to offer economic development prospects access to the kind of space they need.
Upsuite offers two free products to economic developers:
Embedded search tool to find all available coworking and flexible offices
A coworking advisor to help service your prospects.
Working with Upsuite enables economic developers to provide small and mid sized companies with the tools and services they need to locate in their communities.  These tools and services are confidential, and free to use for the economic developer, and their prospects. Often, working with Upsuite fits into a broader entrepreneurial initiative for an economic development or downtown association.
Upsuite already partners with the following economic developers: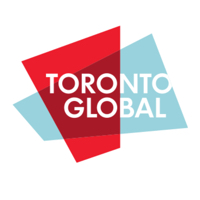 Toronto Global's team of experienced business advisors is ready to help you access the most dynamic and innovative region in the world. We actively seek global companies interested in expanding to the Toronto Region and connect investors with the right opportunities that will facilitate the successful growth of their business. Your success is our business.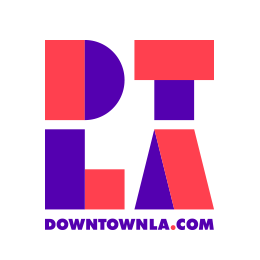 The mission of Downtown LA's Economic Development team is to improve and revitalize Downtown Los Angeles. The Economic Development program focuses on key sectors of the Downtown economy, including: Office & Industry, Retail & Hospitality, Residential Development, Arts & Culture, and Streetscapes & Public Spaces.
Would you like to become an Upsuite Economic Development Partner?
Contact Ben Wright to discuss joining the Upsuite EDO Partner Program.