Latest Coworking Space Cost Average
While the average per-person cost for coworking space in North America was $379 per month in 2021, that number only tells part of the story. Costs can vary significantly depending on the market where you're looking and the requirements you have for the space. Agreement costs for different types of spaces are subject to market conditions and trends in the overall economy, as well.
Coworking space pricing based on desk type
Pricing can vary depending on desk type and space configuration as well. For example, a hot desk in a common workspace area will be far less expensive than a private office that is part of a custom build-out for your individual team or company.
Changes to coworking space costs in 2021
Increasing demand for coworking space has been part of the conversation throughout 2021 as both large companies and small businesses explore the post-COVID new normal. While increasing demand may be a driver for increased costs, this is poised to be balanced by the addition of coworking and flexible office options in underutilized commercial spaces.
What to consider when comparing coworking space costs
When comparing coworking spaces, it's important to consider both your needs and a location that is convenient for your team members or employees. In addition, think about how you will use the space and how often you will require upgraded spaces like meeting and conference rooms. You may wish to access these on an as-needed basis rather than hold them in reserve full-time.
Every mistake to avoid when comparing coworking space costs
While you can't necessarily avoid every mistake, you can avoid many of them by thinking ahead and considering your space needs both now and down the road. If your company is poised for growth, be sure that the coworking space you choose is in a position to grow with you and help you reconfigure your space as needed in the years to come.
Ready to do the math? Learn more about coworking costs in major North American markets, then begin your search for your next space. Need some additional guidance? Schedule a consultation with an Upsuite advisory team member.
Upsuite.  Engage in person, anywhere.
Upsuite Small Company Customers Include: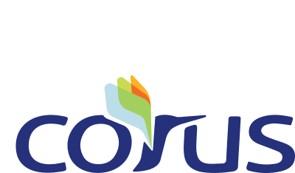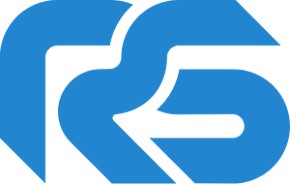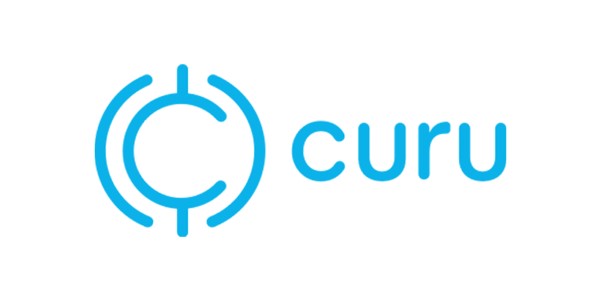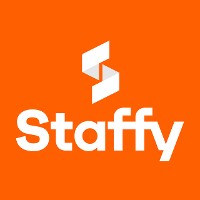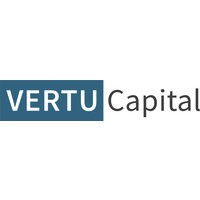 Why Use Upsuite?
Largest Selection of Coworking and Private Workspace
No Cost Advisor
Save 90% of Time Looking for Space
Save 15 to 50% on Rent
Upblog: Coworking, Private Workspace, and the Future of Work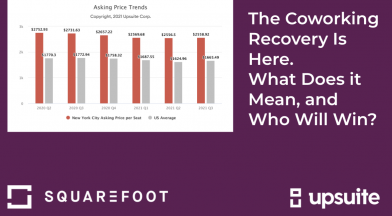 Coworking Trends: The Coworking Recovery Is Here.  What Does it Mean and Who Will Win?…
Thanks for all you did in helping Techstars secure a facility in Denver. The process was seamless.
Thanks for all your help – Upsuite provided very excellent service.
Upsuite was quite easy to use as Upsuite dominated the generic Google search for shared office space in Boulder. A quick single recommendation of 3 spaces was all we really needed.