Questions Answered: What Is Coworking Space?
Coworking space allows teams and businesses of all sizes and space needs to work together in an office environment without the need for long-term commercial real estate leases or complicated property management. Coworking spaces offer flexible office setups including private offices, suites, conference rooms, and more, along with a variety of amenities and professional services that increase productivity and lower operational costs.
Everyone from small business owners to startups to enterprise teams can benefit from the advantages offered by coworking. Not only do they save money, they save time and resources month after month.
Want to learn more about what we do and how we can help you and your team? Check out our blog for information on coworking and for our popular best of posts, offering insights into markets and spaces all over North America. Then, search office space or schedule a consultation with an Upsuite team member to find out more about what we offer.
Upsuite.  Engage in person, anywhere.
Upsuite Small Company Customers Include: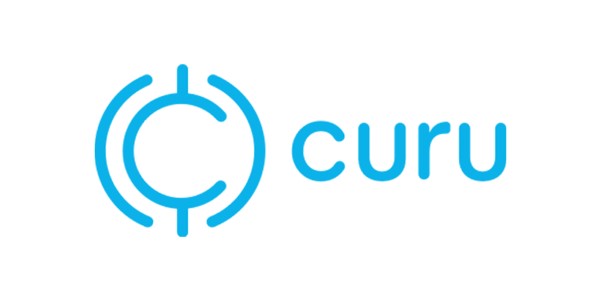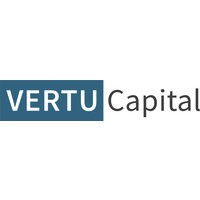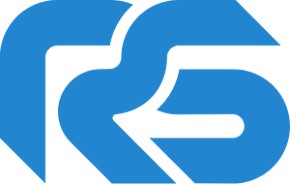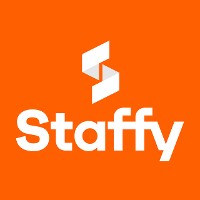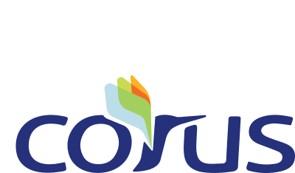 Why Use Upsuite?
Largest Selection of Coworking and Private Workspace
No Cost Advisor
Save 90% of Time Looking for Space
Save 15 to 50% on Rent
Upblog: Coworking, Private Workspace, and the Future of Work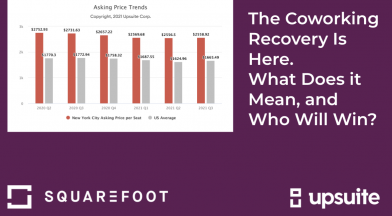 Coworking Trends: The Coworking Recovery Is Here.  What Does it Mean and Who Will Win?…
Had a really great experience working with Upsuite! Very professional, fast service – Upsuite helped me find the perfect space within days.
Thanks for all your help – Upsuite provided very excellent service.
Upsuite was quite easy to use as Upsuite dominated the generic Google search for shared office space in Boulder. A quick single recommendation of 3 spaces was all we really needed.