Find Workspace for Midsized Companies
Upsuite's network of spaces helps find workspace for small businesses, teams, and individuals, maximize in-person collaboration and culture, minimize commute times, save money compared to fixed offices, all while minimizing the complexity of managing real estate.
Upsuite offers the most options in North America, matches space to your company, team, or individual needs, and saves 90% of the time spent sourcing, contracting and managing your real estate.
Is your midsized company growing and adding new teams quickly?  Are you adding workspace in new markets? Are you shedding unused office space?  Upsuite offers modern, well-appointed workspace specifically chosen for the needs of companies opening new markets or adding new regional teams outside their headquarters.
Working with a Commercial Broker?
Upsuite partners with the world's largest commercial brokerages in every market.  If you would prefer to work through your broker, have them register with Upsuite here, and we will work with them to get you the best options.
Upsuite Midsized Company Member Customers Include: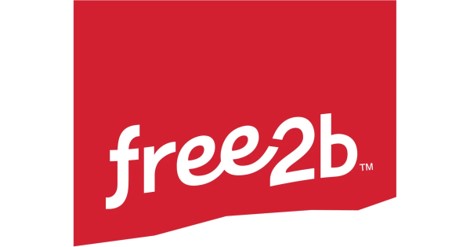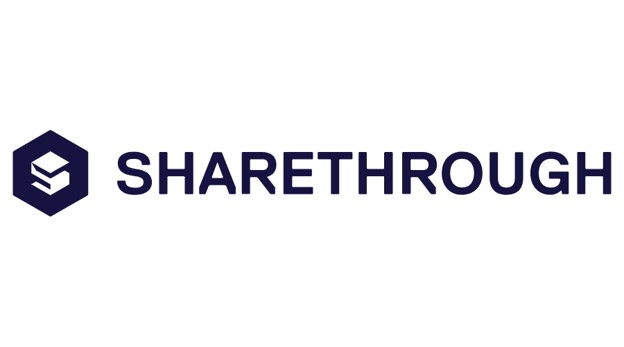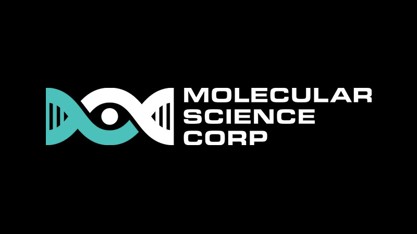 Why Use Upsuite?
Largest Selection of Coworking and Private Workspace
No Cost Advisor
Save 90% of Time
Save 15 to 50% on Rent
Had a really great experience working with Upsuite! Very professional, fast service – Upsuite helped me find the perfect space within days.
Thanks for all your help – Upsuite provided very excellent service.
Thanks for all you did in helping Techstars secure a facility in Denver. The process was seamless.
Upblog: Coworking, Flexible Offices, and the Future of Work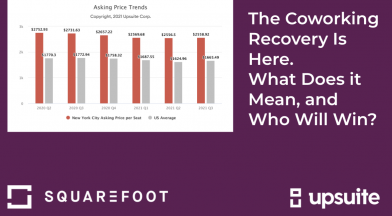 Coworking Trends: The Coworking Recovery Is Here.  What Does it Mean and Who Will Win?…