Private Workspace for Midsized Companies
Upsuite is the easiest way to office for midsized companies that are quickly adding new teams, optimizing their office footprint, or opening offices in new markets.
Is your midsized company growing and adding new teams quickly?  Are you adding workspace in new markets? Are you shedding unused office space?  Upsuite offers modern, well-appointed workspace specifically chosen for the needs of companies opening new markets or adding new regional teams outside their headquarters.  Upsuite offices are conveniently located for your team, meet your budget, and offer the flexible terms your company needs.
You could do time consuming internet searches, negotiate terms, sign a lease, buy furniture, consuming your time and at the company's expense.  Or, your company can partner with Upsuite.
Upsuite is the largest network of coworking offices and private workspaces offered on flexible terms.  Under one contract, Upsuite gives your company access to more office spaces, in more locations than any other company, all fully furnished, and ready for your team to be up and running.
Working with a Commercial Broker?
Upsuite partners with the world's largest commercial brokerages in every market.  If you would prefer to work through your broker, have them register with Upsuite here, and we will work with them to get you the best options.
Upsuite Midsized Company Member Customers Include:
Why Partner with Upsuite?
Largest Selection of Coworking and Private Workspace
No Cost Advisor
Save 90% of Time
Save 15 to 50% on Rent
Upsuite was quite easy to use as Upsuite dominated the generic Google search for shared office space in Boulder. A quick single recommendation of 3 spaces was all we really needed.
Thanks for all your help – Upsuite provided very excellent service.
Thanks for all you did in helping Techstars secure a facility in Denver. The process was seamless.
Upblog: Coworking, Flexible Offices, and the Future of Work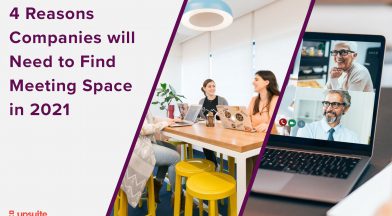 The coronavirus pandemic has shown that companies can work from home in entirely new ways…