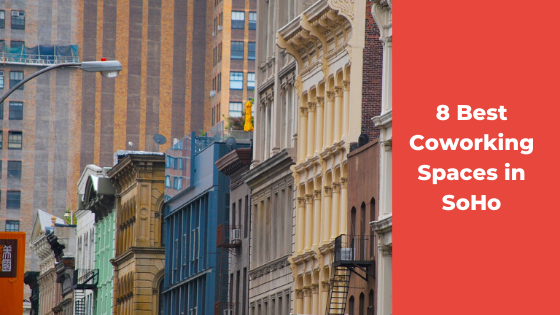 When it comes to a SoHo coworking space, you have plenty of options. Different spaces offer different space configurations, amenities, and cultures. While that much choice can be a good thing, it can also make your search process more time-consuming. That's where we come in. By visiting a wide range of spaces, Upsuite sorts through the options and determines which type of space is right for you and your team.
Maybe you have a business that relies on collaboration. Maybe location is a deciding factor. You may need highly specialized tech infrastructure or event space for wooing new clients. Whatever works for you, your team, your startup, or your small business, we can help you find it — so that you can get more done every day.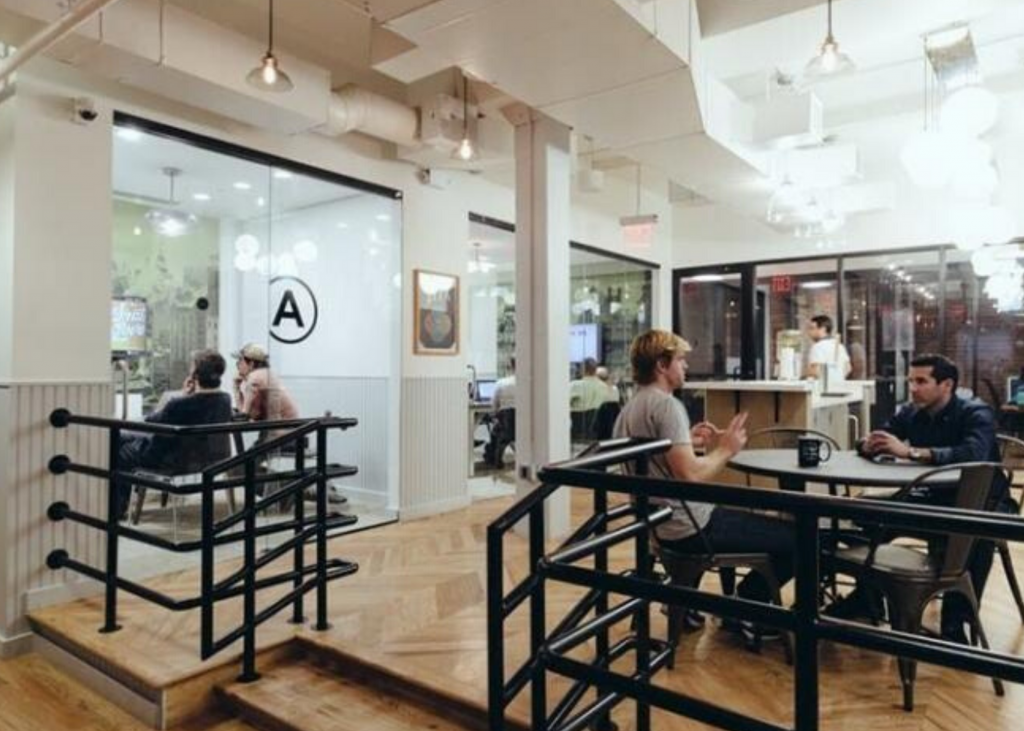 Bright, open, and energetic, you'll love this historic space nestled on a beautiful tree lined street. Dog-friendly and offering a variety of spaces for small or large teams, you'll find more to love in this gorgeous space. Front desk reception and high tech conference rooms make this the perfect setting for your next client pitch or team meeting.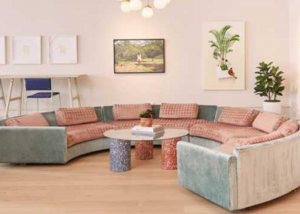 Geared toward the unique needs of professional women, this is The Wing's largest location and first Little Wing location. Featuring a Mother's Room, showers, and the Perch cafe, you'll enjoy all of the ways this beautiful space makes doing more possible. Here you'll find events, workshops, and a community of like-minded women to help you grow personally and professionally.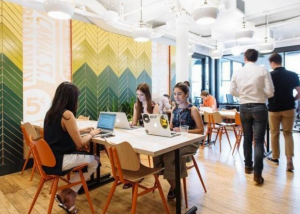 With the N, Q, R, W, J, Z, and six train lines right next door, you've never been closer to your ideal SoHo workspace. Onsite bike storage offers additional options, and 24/7 building access allows you to work whenever inspiration strikes. A variety of space options accommodate teams of any size, while amenities like front desk reception and high-tech conference rooms enable you to make a great impression on clients and colleagues.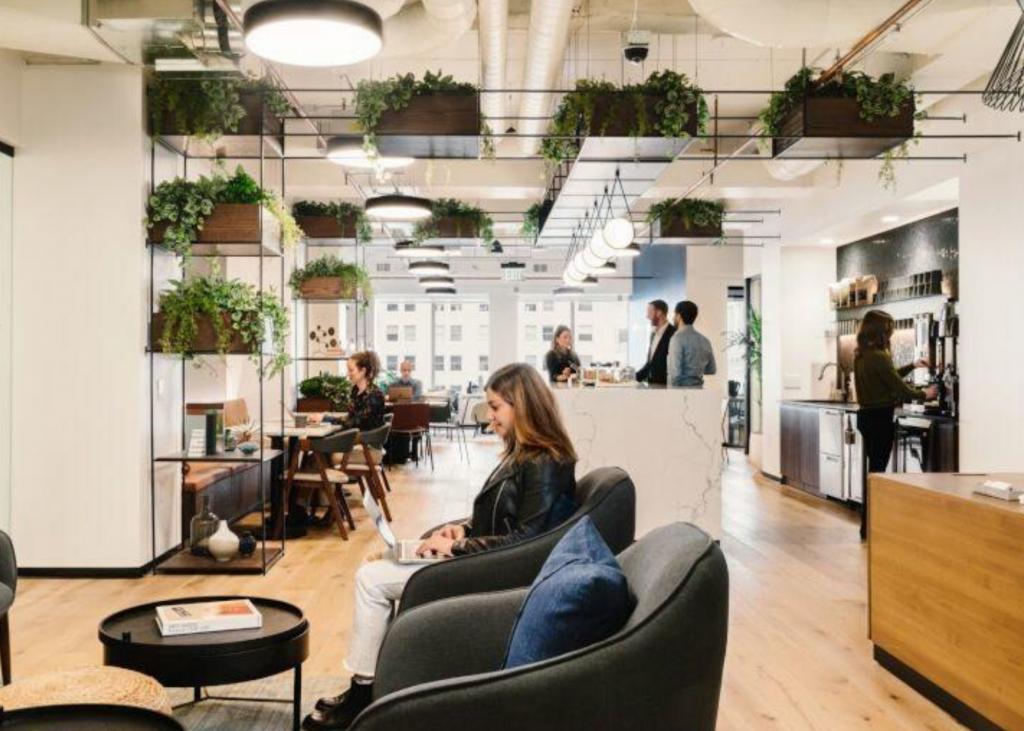 Enjoy all the tools and services you need to keep moving forward with your next project or plan. Free beer, free snacks and free printing allow you to meet deadlines without having to stop and go out. Quick access to four subway lines and the West Side Highway, plus 24-hour building access, ensure that it's easier than ever to get down to business.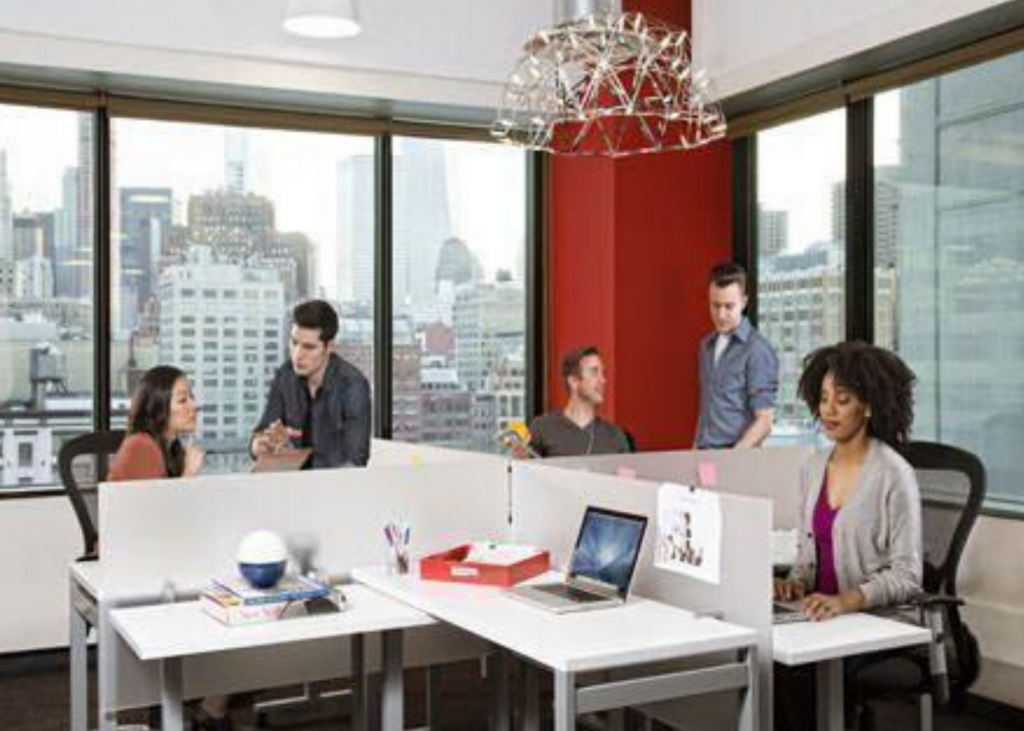 Find everything you're looking for including a great SoHo location and access to the city's best technology companies and creative professionals. Offices here put a premium on privacy, so you can meet with clients or collaborate with colleagues more easily. Meeting rooms and high-tech conference rooms give you space to host your next conference or training event. 
Best for Solo Entrepreneurs –
Village One
Here the emphasis is on creativity and individuality, so it's a perfect setting for solopreneurs in all types of fields. With on-site event space, you can share the results of your inspiration or collaborate with others on your newest project. It's a perfect blend of private workspace with multi-use potential, all in an idyllic SoHo setting.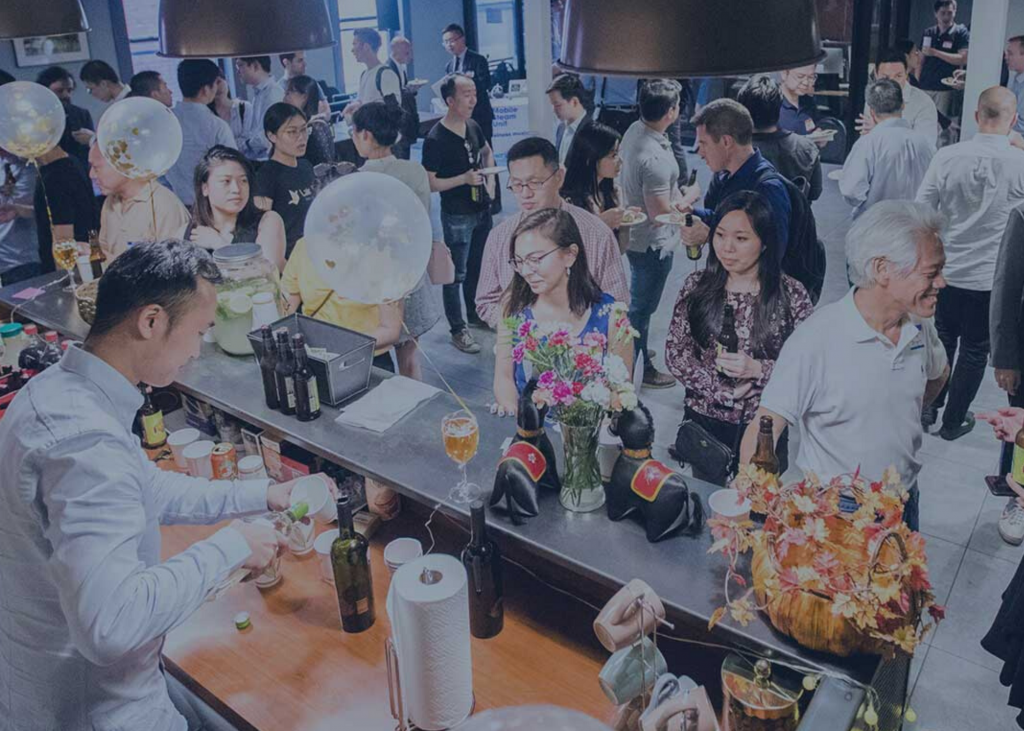 The product of a Chinese-American partnership, this SoHo coworking space places an emphasis on teams involved with blockchain technology, artificial intelligence, and big data. Here you'll find a flexible workspace and a setting for growth, with resources customized to the needs of pioneering innovators in the tech field.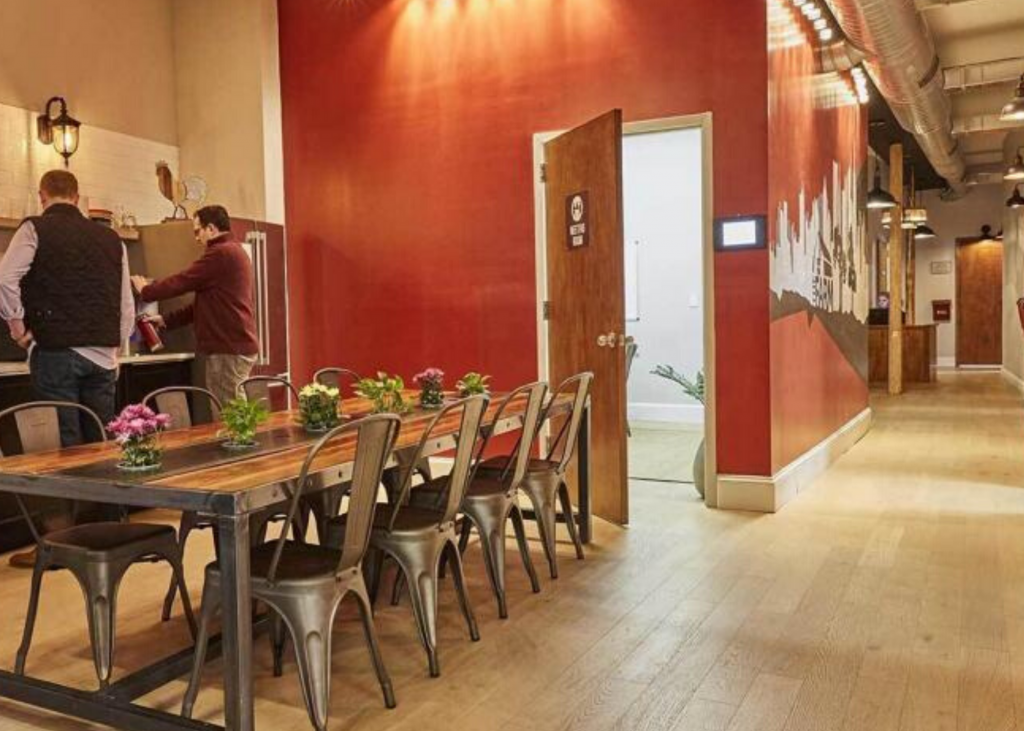 Located in a classic NYC building, you'll find everything from individual workspaces to fully branded floors in this spectacular setting. Rooftop access and stunning interior design make this the perfect place to launch or grow your business, while bringing the energy and inspiration of the city into every beautiful workday. 
It's time to find your next SoHo coworking space — and find out how Upsuite can help you — whether you are:
Looking for flexible office space in

SoHo

and need pricing, availability, and reviews

A

coworking operator in SoHo

interested in listing your space with Upsuite so that you can reach more member teams

A commercial real estate broker in SoHo who wants to work as an

Upsuite Broker partner

to gain more clients.
We've got the must-have information and options your business requires. Contact us today and let's get started!