Corona Virus has disrupted the lives of millions around the globe.  As a first response, many employers have simply asked their employees to work from home to "flatten the curve" and slow the spread of the virus. At Upsuite, we want to provide easy to use Work From Home Tips, so that companies are ready for the extended work from home period that is coming.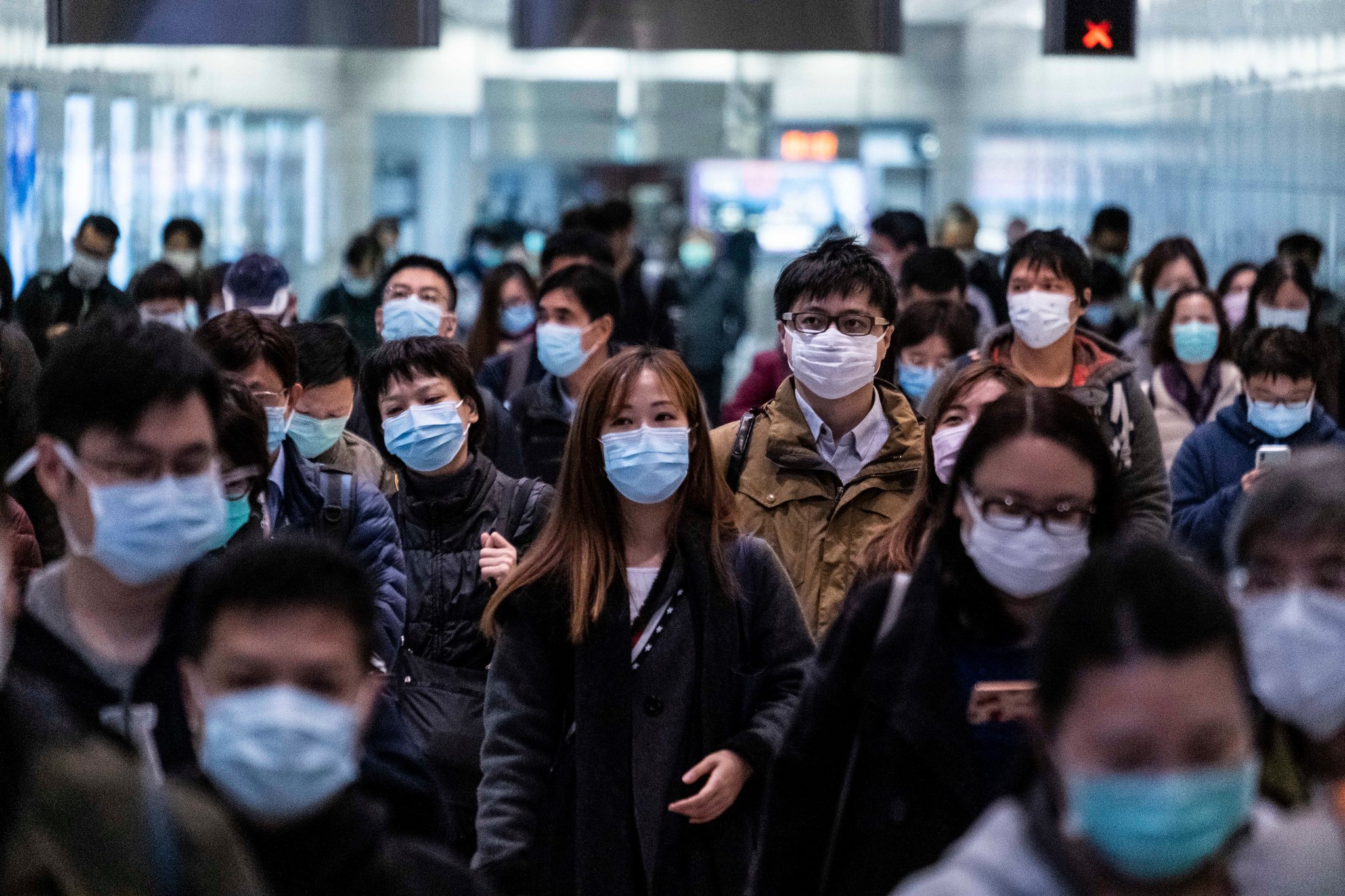 If early returns from Asia are true elsewhere in the world, these measures used in combination with others will work, and the spread of the outbreak will be slowed.  But how long will this work from home period last?  And what can businesses and their teams do to work effectively and productively during this time?
Though there is no consensus as to how the virus will affect individual communities, the New York Times has provided a timeline, and the MIT Technology Review is covering how the CDC is forecasting the spread of the outbreak.
How Long Will Companies Ask Employees to Work from Home?
The short answer is that each company will have its own timetable, based on its assessment of options and the health risks.   As of the time of writing, China's total cases (source:  Worldometers) have shown signs of flattening after roughly 6 weeks.  It is also safe to say that until new cases of the virus slow to very few, businesses will continue to ask employees to work remotely.  Though each organization will have it's own answer, this data suggests 6-8 weeks.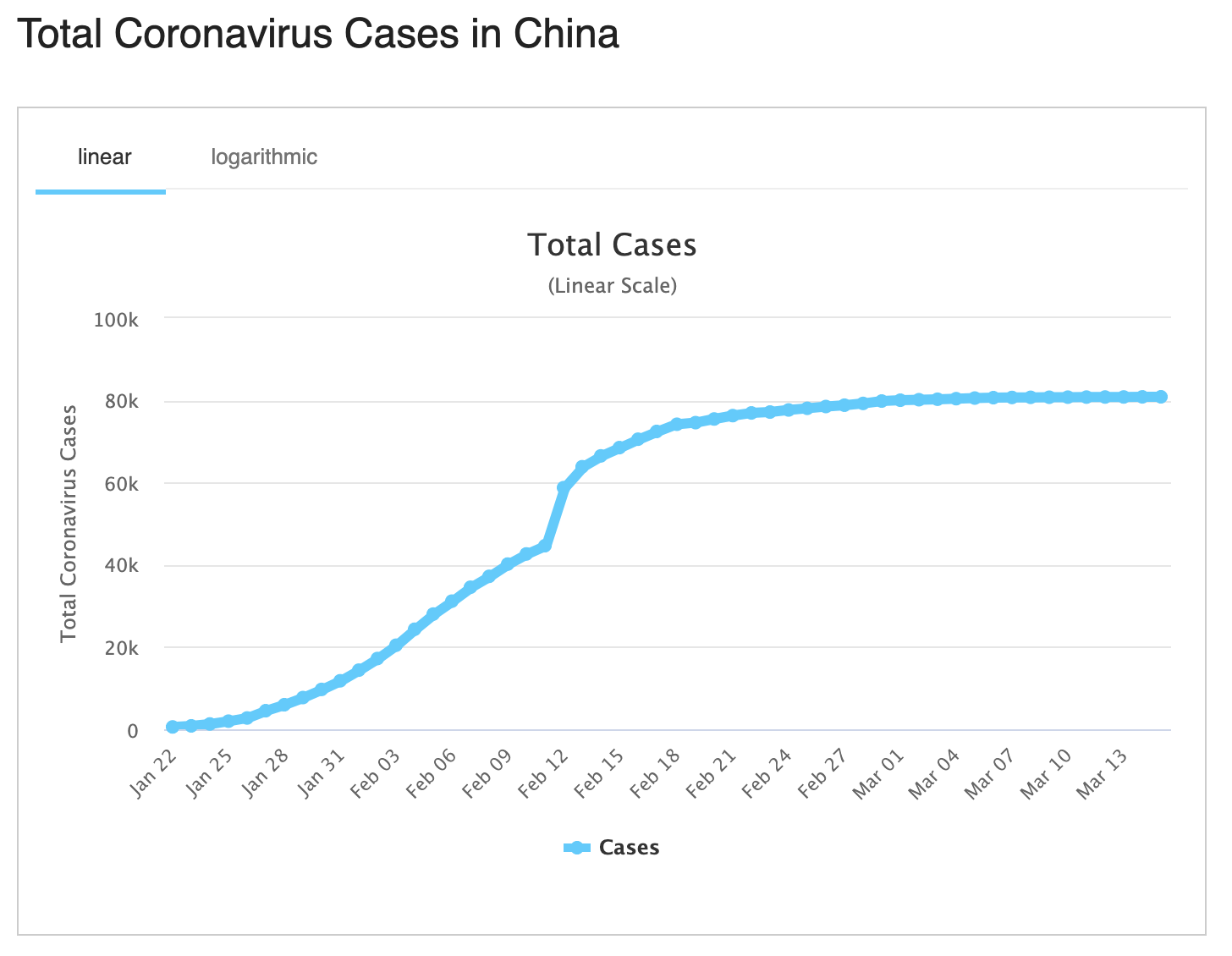 Tips for Working from Home Effectively During COVID-19
Working from Home is Not New for Most Companies (or Employees)
For most North American businesses and teams, remote work is not a new concept.  In fact, roughly 50% of all employees work from home or remotely at least one day per week.  But, working remotely one day per week is not the same as full time over 6-8 weeks.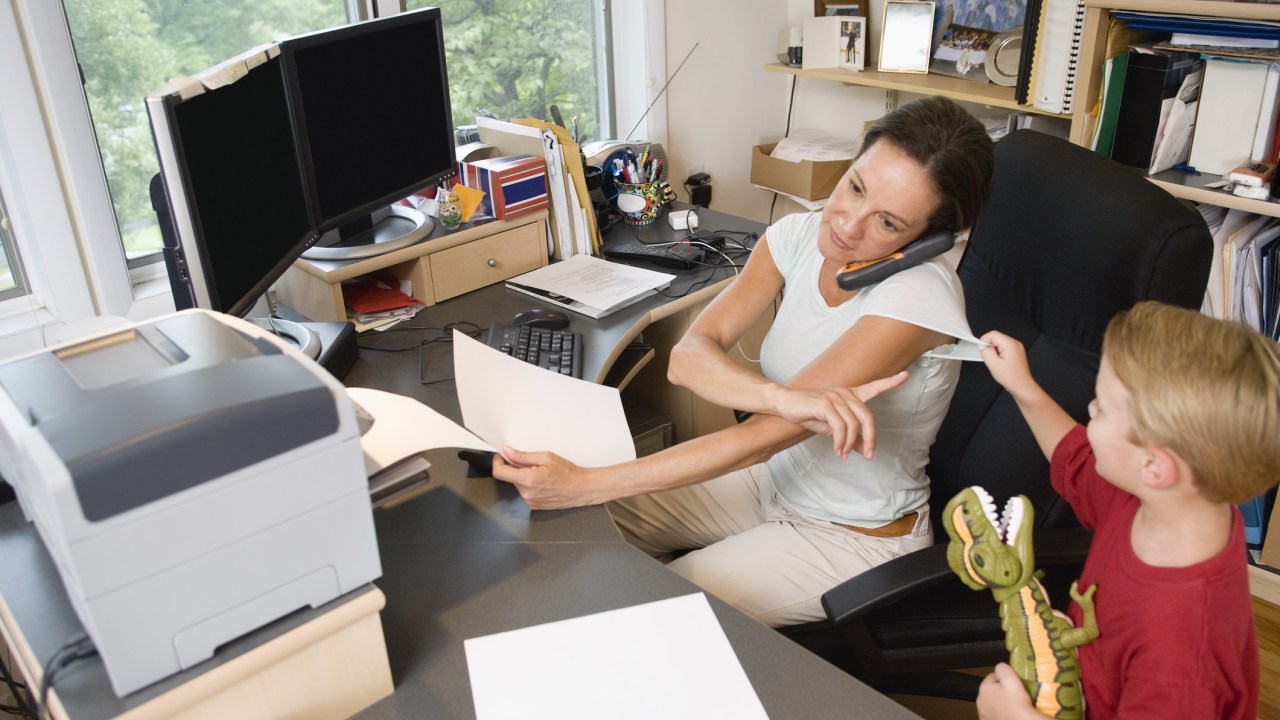 Four Questions Business Leaders Should be Asking Right Now
Is our culture conducive to working from home?
Do our employees" home office setups work for extended periods (more than one day per week)?
How will our employees communicate and collaborate?
What steps can we take as leaders take now to mitigate issues?
Upsuite helps team leaders in the Software, IT, Creative Services, Professional Services industries find and secure offices that meet the needs of their businesses, even in times of crisis.
To help you plan in this crazy time, complete our Work From Home Readiness Checklist.
You can also read more before completing the checklist:
Tip:  Is Our Culture Conducive to Working From Home?
Culture is key to any company's success, and at no time is culture more important than in times of crisis.  To prepare for extended work from home, there are a number of questions you can ask your team, ranging from what % of your employees work remotely today, to what functions work better remotely, or which functions can't operate without access to
Do you currently have a fixed office, coworking, or remote work environment?
% employees are currently working remotely, 1 day a week or more?
% of those function as well or better working remotely than in the office?
What functions can't operate without access to the office?
Have you ever had a conversation about what is working about remote work now, what isn't?
What % of your employees work in the office full time?
How will important decisions, updates, and working guidelines be communicated to employees?
Do you have a current work from home policy?
Tip:  Do Our Employees' Work From Home Office Setups Work for Extended Periods (more than one day per week)?
Work does require some basic tools to be done well over extended periods.  A quiet, well-lit place, a good chair, and more are required.  What percentage of your work from home employees have the following:
Laptop or Computer
Monitor
Webcam
Headset
Keyboard and Mouse
Desk
Chair
Good lighting
High-Speed Internet Access
Network Router
Surge Protector
Tip:  How Will Our Employees Communicate and Collaborate While Working from Home?
Modern work that was once done well in an office setting also requires a set of communication and collaboration tools to move at the right pace.  What percentage of your work from home employees have the following:
Video Conferencing Tools (Zoom, Google Hangouts, GoTo Meeting, etc)
Asynchronous Communication Tools (Email, Slack, Google Drive, etc)
Cloud Storage and File Sharing tools (Box, Google Drive)
Project Management and Collaboration Tools (Trello, Basecamp)
What Steps Can We Take as Leaders Take to Mitigate Issues?
As leaders, it is our job to anticipate issues, adjust, and continue to give our teams what they need to succeed.  The steps that you take will come from the checklist, and complement the steps you have already taken.  We hope that you will share the results with this Checklist with us on Linkedin at https://www.linkedin.com/company/upsuite/