Coronavirus has changed the way company leaders, employees, customers, and building owners think about whether or not companies should find office space right now.  Now that we have months of experience with working from home, we are getting a sense for what works, what doesn't, and whether or not companies should find office space at any time in the near future.
As we've reported previously, some companies are holding strong to their claims that their employees will be given the choice to work from home forever.  Others are making huge bets on the return to the office, and buying new campuses at a discount.  Still others are trying to define a new future called "dynamic work," and writing about the role of offices in the Future of Work.
A few things are clear:  1. Work from home will rise; 2) People will return to the office 3) The office will change.  But what should company leaders be doing about this now?
What Have We Learned That
Is

Working About Working From Home?  Does This Mean We

Don't

Need to Find Office Space?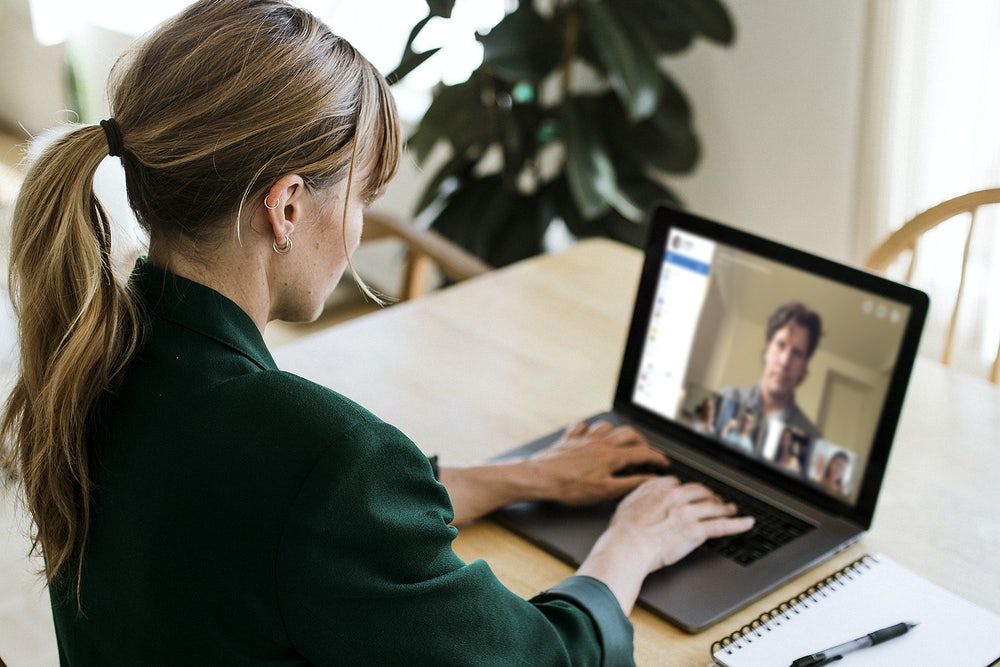 Pre-Coronavirus, roughly 4% of all workers spend more than 50% of their time working from home.  Post Corona, Stanford Research Nicholas Bloom expects that 20% of the workforce will spend more than 50% of their time working from home.  Why growth?  In working with thousands of companies during the pandemic, and having hundreds of conversations with growth company leaders, here are the reasons we see:
In general, employees like it.  In particular, reduced commute, more flexibility, and more time with family.
Much of our work can be done just as well from home.  Multiple leaders have been surprised that certain work functions are better done without interruption from home.
We can trust our employees.  Though leaders are still less convinced of the productivity of their teams working from home than the teams are, companies have learned that their employees can be trusted to get their work done.
We can trust the technologies available to help.  Readily available technologies like Zoom, Slack, email, and others have enabled working from home to work.
If our staff can work from home, we have more options for how and where we hire. Some companies have taken the opportunity to add more freelancers during the pandemic – freelancers have become more "fashionable."  Fortune magazine reports on this trend here.
Our offices (particularly open offices) generally sucked, people don't miss them, and they cost too much.  There is not much disagreement about this.
What Have We Learned That
Isn't

Working About Working From Home?  Does This Mean We

Do

Need to Find Office Space?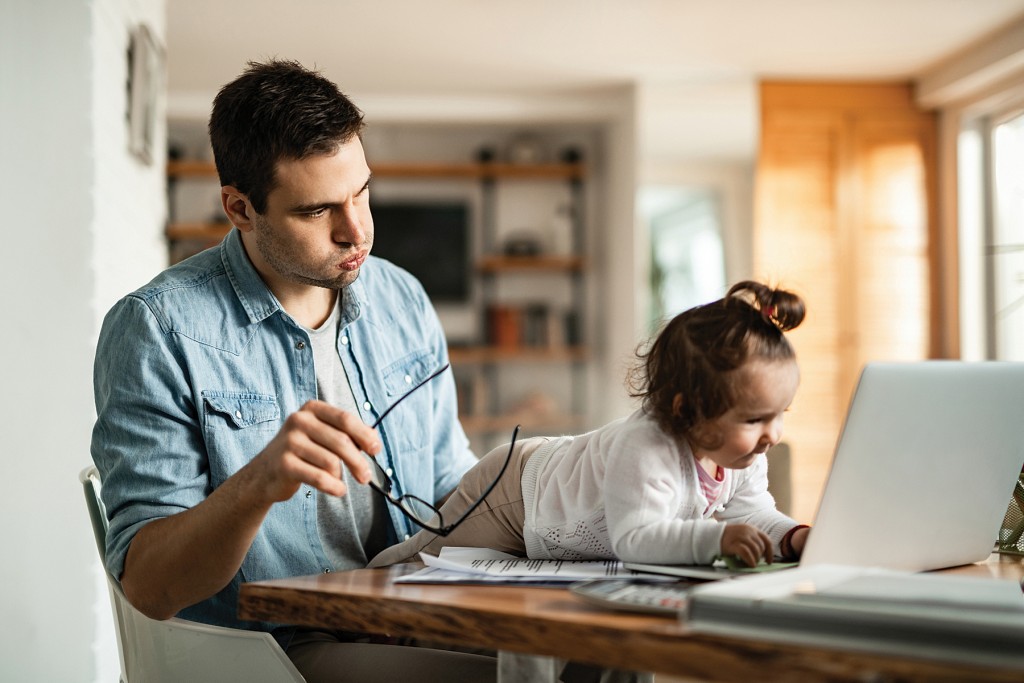 However, not everything is going perfectly.  Companies are struggling to hire and onboard new employees, multiple companies are reporting isolation among younger employees.  In all, companies are preparing for a new balance between working from home and on-premise, due to the following challenges:
We still rely on getting mail.  We have had a number of conversations with office managers who are only going into the office to receive mail.  And, having mail sent to the founder's home is not working.
Working from home with young kids is very hard.  Studies are already showing that young moms are working much less than their male counterparts.
Onboarding new employees is hard.  Some companies who were remote-work cultures pre-pandemic admitted that their main reason to have an office was to onboard new employees.  Doing so remotely is a huge challenge.
Younger employees like working from home the least.  Many young employees join companies based on purpose, and they often don't have living situations conducive to working from home.
The kitchen table won't work for much longer.  Most work from home setups are not built for work.  This can cause real issues, as Global HR firm Korn Ferry reports.
Staff meetings in open spaces work better in the summer.   During the pandemic multiple companies have gotten together for staff meetings outdoors.  That gets harder in the winter.
Complex and innovative projects are harder to execute while fully remote.   Multiple companies have mentioned that togetherness helps innovation, and that not being together has a very real cost to innovation.
Some executives still depend on casual encounters to lead.  We have heard more than once during the pandemic that leaders rely on chance encounters to stay in touch with staff, and that some are struggling.
So Should Companies Find Office Space in the Latter Half of the Coronavirus Pandemic?

So, with all this, what should companies do?  There are of course benefits and costs to working from home, and working from an office space.  These are unique to each culture, and each business.  That is why you make the big bucks right?  To make these decisions?  Here are some simple steps you can take.
1. Talk to your staff.
As we've learned and written about previously, the pandemic presents us with an uncommon opportunity to check in with our staff about how they are feeling, how it is going, and how we can act differently as employers.  Ask them what they need, then try to give it to them.  And, use Upsuite's free tools to prepare you.
2. Study your options.
The options that leaders have today for physical space have never been greater.  We explore the diversity of office types topic further in our blog, but in today's market that includes virtual offices, meeting space, coworking spaces, private workspaces, traditional offices, and more, leaders can now consider any number of solutions to get their teams together, on any term and frequency.  Essentially, to respond to the needs of businesses today, the real estate industry has "deconstructed" it's offerings to match any need.
3.  Decide when and if to act.
Deciding when to act is often just as hard as deciding what to act on.  Each business is different and has different calculations on what is working and what isn't.  But we do know this – in the first three months of the pandemic, there were more shopping activities on Upsuite.com than ever before, and in the fall of 2020, companies are deciding to act.  We are excited for the office market to come back, and even more excited that it will not come back to be at all the same as it was before.  It will be more flexible, more responsive, and more essential to companies needs.
We hope that this post is helpful as you decide what to do next.  If you have questions or want to talk, please schedule a call with us to discuss your options.  We are here to help.