What is your coworking business plan now?  The Corona Virus has disrupted millions around the globe, and the coworking business has been thrust into turmoil.  Coworking businesses that have raised hundreds of millions (if not billions) of dollars are now considering massive layoffs, and small coworking businesses throughout the world are having to decide if they would even remain open.
After one week of the Corona Virus, Forbes magazine ran a story with this headline: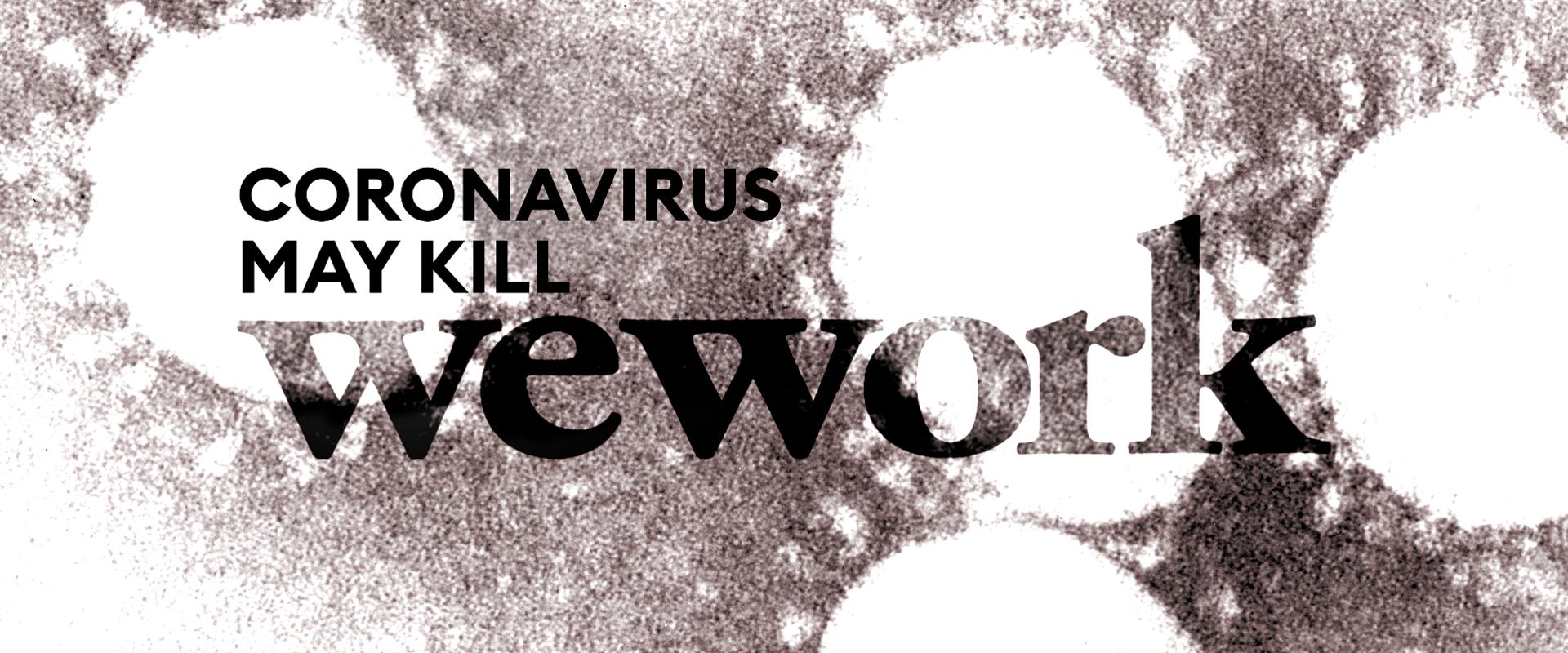 Leaders Have Some Decisions to Make About Their Coworking Business Plans.
There is no doubt – the world of coworking is different than it was a week ago, and it will be for quite some time.   Many coworking businesses can increase their chances of survival and future success if they make changes now.
Here are the most important choices coworking operator leaders will be making this week:
Will we stay open during the crisis?
What can we do to connect and reassure our members?
What costs can we cut near term?
How can we take a leadership position in cleanliness?
What future are we planning for our business?
This post is meant to inspire coworking leaders to choose a path forward, make clear choices, and forge the future of their businesses now.
1. Should Your Space Stay Open During the Crisis?
There is a significant debate inside the coworking community on this topic.  Small operators like Alex Hillman of Indy Hall in Philadelphia shared the following this week:
"You won't have any members in the future if they are sick or dead. Close, please. Do not wait for the government to force it. Do it because it is the right thing to do."  
While large, investor-owned operators like IWG and WeWork are generally staying open.  According to a recent Forbes article,  WeWork has taken some steps to address the virus spread:
"[WeWork] stopped providing breakfast and barista services. It suspended all events globally and, in China, discouraged visitors. Elsewhere, according to a WeWork spokesperson, offices are being cleaned more frequently. It is also permitting (but not requiring) its own employees worldwide to work from home."
As of the time of writing, WeWork has temporarily closed four North American locations, in Chicago, Los Angeles, and Irvine.  You can follow new developments here.
2. What Will You Do to Connect With and Reassure Your Members?
In a recent webinar, the Global Workplace Association (GWA) and coworking industry leaders from Novel Coworking and IQ Offices shared their thoughts on "Business Risk Planning for your Flexible Office Space".
Speakers on the webinar emphasized reaching out to members to communicate your plans, as well as the status of service levels for your spaces.  The general message was to leverage your community and make sure that your membership knows that you are all in this crisis together.
Alternatively, some spaces have proactively decreased rent levels in the short term to help their members financially.  Denver based galvanize proactively offered discounts in rent to current members.
3. What Costs Can You Cut In the Near Term?
Coworking will be hit with a variety of financial challenges in the near term, from members leaving spaces to work from home to members struggling to pay, to increasing cleaning costs, and more.  If you have not already, coworking leaders must consider ways to cut costs inside their operations.  In the last week, we have seen the following:
One national (US) coworking operator is preparing this week to lay off 3/4 of its staff, cutting all sales, marketing, management, and event staff, and closing locations.
A global coworking operator has already sent a letter to all of its landlords telling them not to expect rent payments for the next three months.
A single city operator with two locations and leases on two additional locations laid off staff and shelved plans to open new locations.
Now is the time to look very critically at your staffing, rent, marketing, and other expenses, and find cuts.
To help,  coworking trade organization GCUC and coworking expert Giovanni Palavicini of Avison Young are hosting a crowdcast called "How to Have the Right Conversation with Your Landlord" this week.
4. How Can You Take a Leadership Position in Cleanliness?
If you have ever been on a cruise ship, expect to have your own "coworking" version of the "Washy Washy boys" at the entrance to your coworking space.  In the last decade, it has become commonplace for cruise operators to require guests to apply hand sanitizer before entering common areas (such as dining halls), and expect that practice to come to coworking.
WeWork has already started taking temperatures at entrances.  Coworking operators that can make cleanliness their newest amenity will recover faster than those who don't.
5.  What the Plan for Your Coworking Business?
In times of crisis, there is no better time than now to plan the future of your business.  Be honest with yourself, your team, your landlord, your investors, and your members.  Coworking can be a challenging business to begin with, and how it comes with significant additional challenges.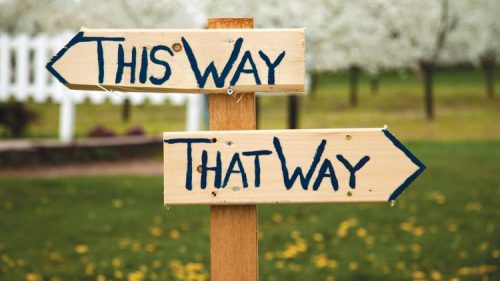 Our advice is to pick an honest path about how you will proceed.  Your path will fall into one of the following three categories:
I'm looking to get out of my coworking business in the near term.
I'm looking to find ways for my coworking to survive this crisis in the near term.
I'm looking to expand my coworking business in the near term.
If you have questions about a path to take, or just want to connect, call or book a consultation with me and we can talk about your options.