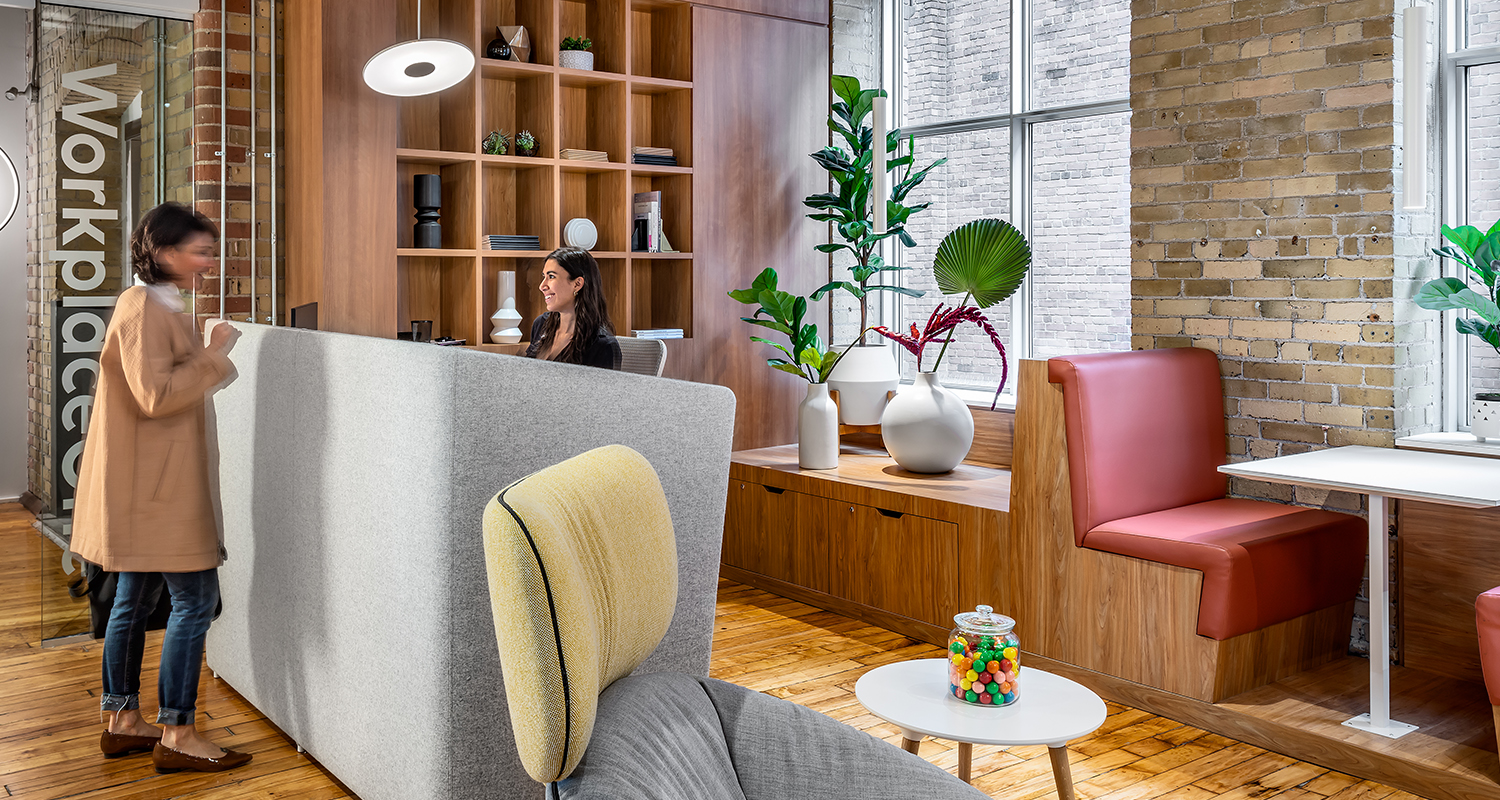 If you are looking for coworking space in Denver, timing is on your side.
Upsuite.com, where teams go to find coworking spaces, has just launched in its first market: Denver, Colorado.
Our founder and CEO, Ben Wright, came up with the idea after participating in an entrepreneurship accelerator called 10.10.10 Cities. Last October, he was one of 10 prospective CEOs challenged to come up with solutions to 10 problems in 10 days. Ben tackled challenges related to smart cities and worked with a team to eventually come up with Upsuite, a marketplace where teams can find, compare, tour and share coworking spaces.
Coworking is an explosive trend, growing from only 70 active coworkers in 2007 to 1.5 million coworkers worldwide in 2017. The coworking industry is still in its infancy though. The market is projected to continue growing to 5 million professionals by 2023 and is expected to become a $5 billion industry by 2030.
Steve King, who studies coworking, says you can think of it like a gym membership. You pay to be a member, then get to share the space, furniture and amenities for less than if you owned everything yourself.
It sounds pretty simple, and it really is, but there is so much more value to coworking than just the office space itself.
---
Coworking for Teams
While coworking was predominately used by freelancers and solopreneurs in 2007, it is now a tool for enterprise teams.
Both large and small teams can benefit from leasing coworking space. With short-term, flexible lease options, the ability to move into larger spaces as a team grows, and amenities that attract top talent; coworking is a win-win for both operator partners and teams.
Teams interested in coworking can work anywhere because spaces are popping up all over the globe. Some operator partners like WeWork, offer membership to all of their 242 locations so that you can work from Denver today, but have an office in New York when you need it.
There is also an increasing number of niche coworking spaces. Green Spaces in Denver for example, is a sustainable coworking space, perfect for those with a green thumb. Women in Kind, or WINK, is a coworking space built for women to work while balancing the demands of family.
Whether you are curious about coworking or are actively looking for a coworking space for your team, check out Upsuite.com. You can search for spaces, compare them according to your team's requirements, tour, then share them with your team.
Our team started coworking before coworking was a thing, and we look forward to helping you find the perfect office for your team.
---
The Upsuite Team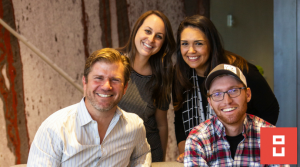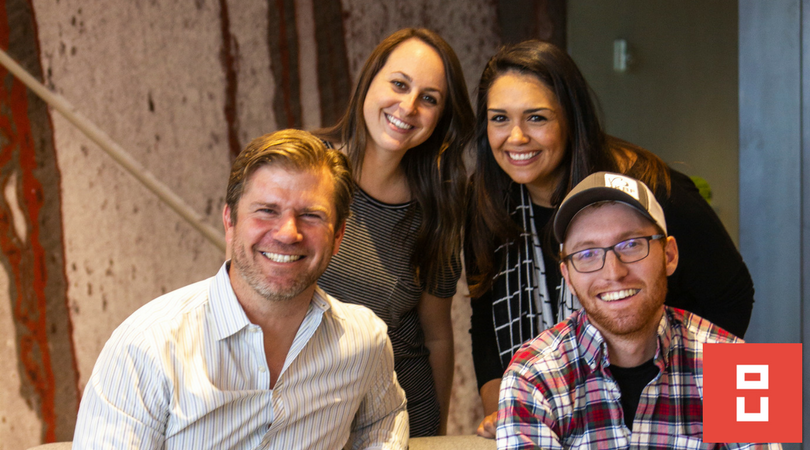 The Upsuite journey just started but this dedicated team of coworking pros already operates like a family. Meet the team:
The Visionary
Meet Ben Wright, Upsuite's founder and CEO.
Ben is a serial tech entrepreneur who came up with the Upsuite concept after participating in the 10.10.10 Cities accelerator in Denver, Colorado. It was here that he realized that enterprise teams are struggling to find coworking spaces that meet their needs and operator partners also need to find teams to fill their spaces.
Coworking is the fastest growing commercial real estate vertical today, so Ben quickly pulled a team together to serve this market. Actually, quickly might be an understatement. Six months from research to product launch is no joke.
The Hustler
Meet Jillian Roeding, customer success extraordinaire. She has worked with Ben Wright for several years and is thrilled to join him on the Upsuite team. Jill connects our members with our operators so you will likely cross paths with her. We know you will love her as much as we do because she has some infectious enthusiasm.
The Scaler
Meet Brooke Cheishvili, VP of Marketing. She too was a 10.10.10 Cities CEO who has joined Ben in bringing Upsuite to market. Brooke is championing the member experience at Upsuite as she has helped several startup teams find coworking spaces and knows more about the tedious process of finding a space than she would like. If you are a team looking for a new space, Brooke will be there to make sure you enjoy finding your new office using Upsuite.
The Product Guy
Meet Ben Dennis, Upsuite's product manager. Ben is a cross-functional leader and pulls all of our moving pieces together. He crunches numbers faster than you can say Upsuite and even though he will be working behind the scenes, he is an invaluable member of our powerhouse team.
The Engine
We are working with several powerhouse developers and growth hackers to start our growth engine. We couldn't do it without them and are so grateful to be on this startup journey together.
---
Let's find your space together!
So, our team would love to meet your team!
Whether you are a team who needs to find coworking space or you are an operator who needs to fill your space with awesome teams, please connect with us! Upsuite.com is live and we are here to support you during this exciting phase of your business growth.
If you are interested in coworking but don't need a space quite yet, we hope you'll tune into our blog where we will cover the coworking industry and everything else that goes into creating awesome teams.