Discover The Right Enterprise Flexible Office Space
Flexible office space isn't just for solopreneurs and startups anymore. More and more, enterprise office spaces are becoming a desirable option for companies of all sizes and organizational structures.
What is an enterprise office space?
Rather than one central corporate campus, many companies are turning to enterprise office spaces in cities wherever they have operational interests, employees, and contractors.
How to find an enterprise flexible office space
Identifying the best flexible office environment is what Upsuite does best. With boots on the ground in more than 200 major metropolitan areas, Upsuite is everywhere you're looking.
Flexible offices for enterprise teams
Enterprise teams have a variety of needs, from private offices to collaborative environments and large-scale event and conference spaces. That's why space flexibility is so important and why Upsuite is so effective in working with enterprise teams.
Enterprise office space trends
Flex office advisory and placement may help you cut up to 60% of the cost of your commercial office portfolio while helping you create a more agile workforce and improved cash flow.
Does your team need an enterprise space?
Find out why more corporate clients are turning to flexible offices for their space solutions. Ready to learn more about how Upsuite can help you find the perfect space in the market of your choice? Schedule a consultation with an Upsuite advisory team member to find the right option for your business.
Upsuite.  Engage in person, anywhere.
Upsuite Enterprise Customers Include: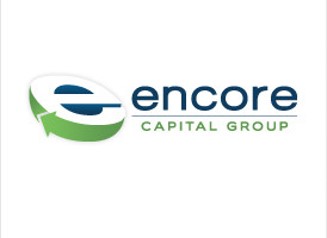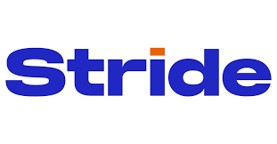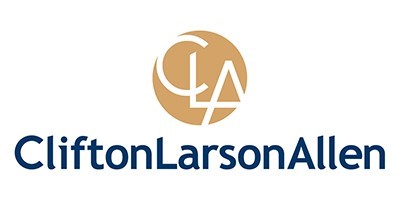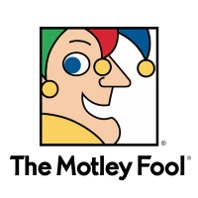 Why Use Upsuite?
Largest Selection of Coworking and Private Workspace
No Cost Advisor
Save 90% of Time Looking for Space
Save 15 to 50% on Rent
Upblog: Coworking, Private Workspace, and the Future of Work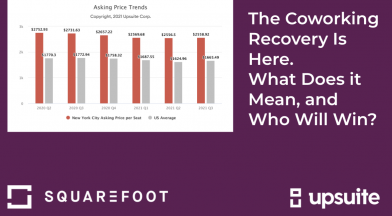 Coworking Trends: The Coworking Recovery Is Here.  What Does it Mean and Who Will Win?…
Had a really great experience working with Upsuite! Very professional, fast service – Upsuite helped me find the perfect space within days.
Thanks for all your help – Upsuite provided very excellent service.
Upsuite was quite easy to use as Upsuite dominated the generic Google search for shared office space in Boulder. A quick single recommendation of 3 spaces was all we really needed.