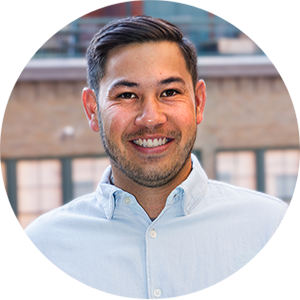 As Upsuite's Business Analyst, Rory's focus is on helping the software development team enhance and maintain the Upsuite platform.  He also performs market research into new operator locations to help grow Upsuite's footprint.
With his background in software and product management, Rory brings a knowledge and passion for problem solving and creativity to the team. Before joining Upsuite, Rory worked in the economic development industry managing software that helps connect communities to new businesses and talent.
Outside of the office, you can find Rory at the golf course or on the ski slopes.
I'm here to answer any questions you might have about our products and services. Feel free to contact me using any of the following methods:
e. roryf@upsuite.com
t. (303) 817-6628