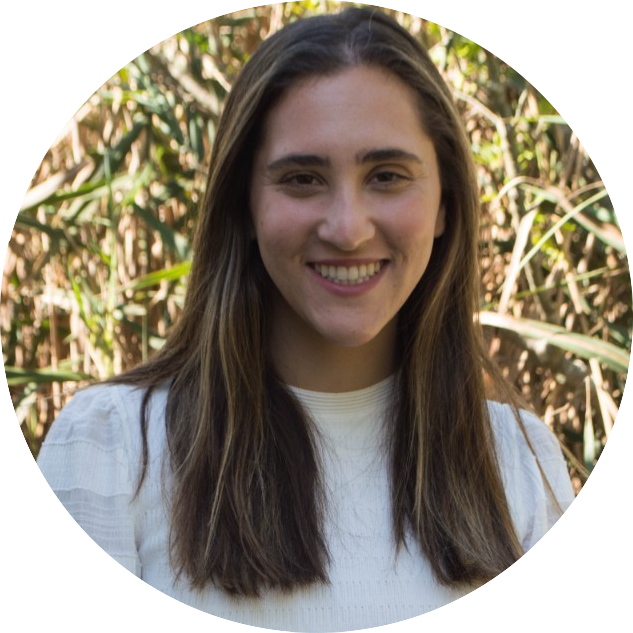 Jessica works on the sales side and operator support side at Upsuite. As part of the sales team, Jessica helps individuals and companies find their next office space across multiple markets in North America. As part of the operator support team, she works with Upsuite's operator partners to ensure they understand the platform and provide system support.
Jessica is a graduate of the University of Maryland, where she studied Economics and Real Estate Development. She is passionate about helping individuals find the perfect office space and motivated by Upsuite's forward momentum in a rapidly evolving market.
Outside of work, Jessica can be found reading a good book, exploring her new neighborhood in Brooklyn, or finding the best bagel shop in town.
I'm here to answer any questions you might have about our products and services. Feel free to contact me using any of the following methods:
e. jessicab@upsuite.com
t. (915) 355-6088