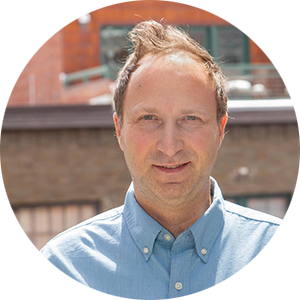 Bogdan's role at Upsuite is a split between operational and technical. On the operational side, he supports the internal financial, operational and administrative aspects of the business. On the technical side, he is responsible for the product development and architecture teams.
Bogdan brings 20 years of leadership experience building and managing software development and services teams. Prior to joining Upsuite, Bogdan founded Obero and spent several years building it into a leader in the Sales Performance Management space. Obero was acquired in 2018 by Xactly Corp.
Bogdan enjoys reading, computer games, martial arts and playing with the latest tech gadgets. He hates talking about himself in the third person.
I'm here to answer any questions you might have about our products and services. Feel free to contact me using any of the following methods:
e. bogdanb@upsuite.com