Tools to Find Office Space or Work from Home
The World Has Changed.  The Ways You Think About and Find Office Space Have Too.
During the Age of the Coronavirus, your members face an unprecedented amount of risk to their businesses, and they and their teams are faced with an unprecedented amount of health risks in returning to the workplace. Coworking operators are in a position to solve both problems for businesses.
Use Upsuite's Tools to Decide How Much Office Space You Need, and to Find Office Space.
Upsuite Healthy Spaces is a program that connects coworking operators who have committed to physical distancing, cleanliness, and safety measures post Covid-19 to potential members interested in spaces who meet those criteria.  The elements of the Upsuite Healthy Spaces program are as follows:
Traditional v Flexible v Work From Home Cost Calculator

Thinking about Traditional Lease Versus a Flexible Agreement Versus Working from Home?  Use Upsuite's Traditional v Flexible v Work from Home Calculator to understand the pros and cons. Each business has unique needs, and each real estate option provides unique solutions.
Short List Tool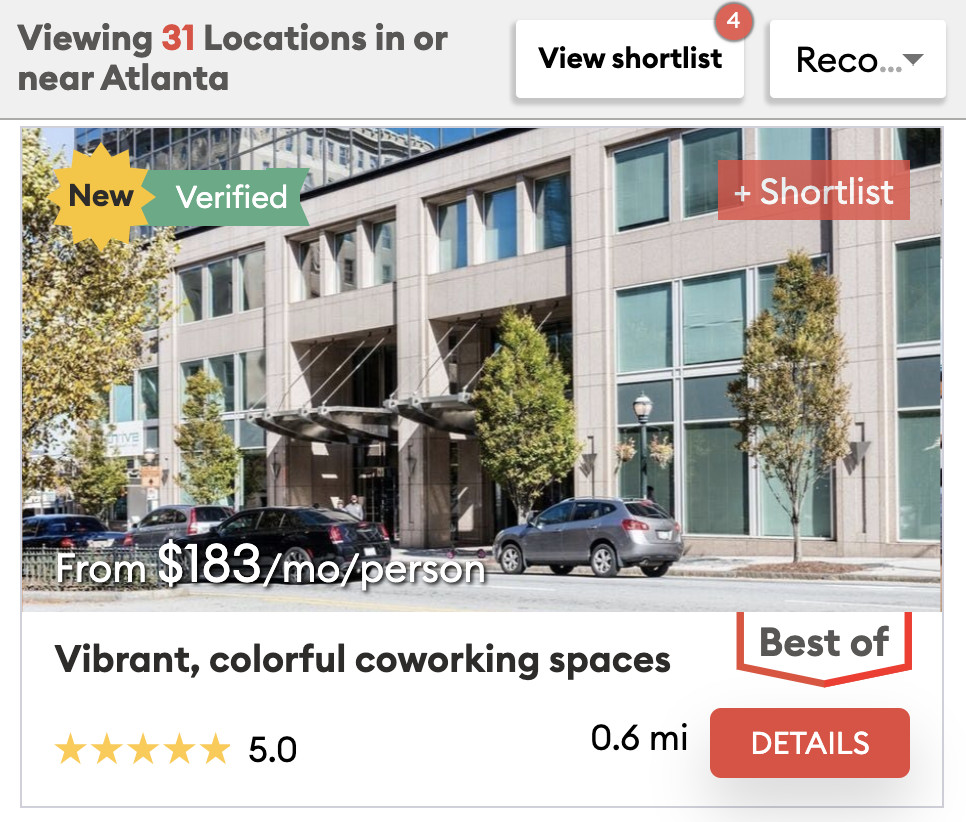 Evaluating Coworking and Flexible Office options?  Use Upsuite's 99% inventory and shortlist tool. Upsuite has collected 99% of the coworking and flexible office inventory – thousands of options – for you to consider.  Click here to start your search, and create your short list.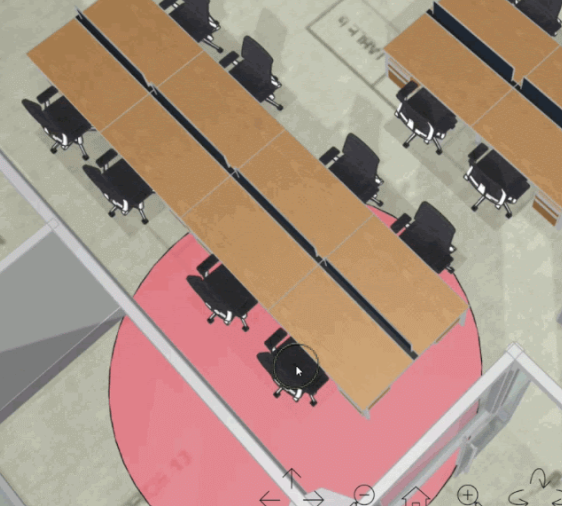 Safe Six Floor Plan
Do you already have a lease?  Do a Safe 6 Floor Plan to decide how your office should change to support physical distancing. Physical distancing is a real solution to having a healthy workplace.  Upsuite and our partner Fast Office can complete a "Safe 6" floorplan to help you decide how to return to the office.
Work From Home Checklist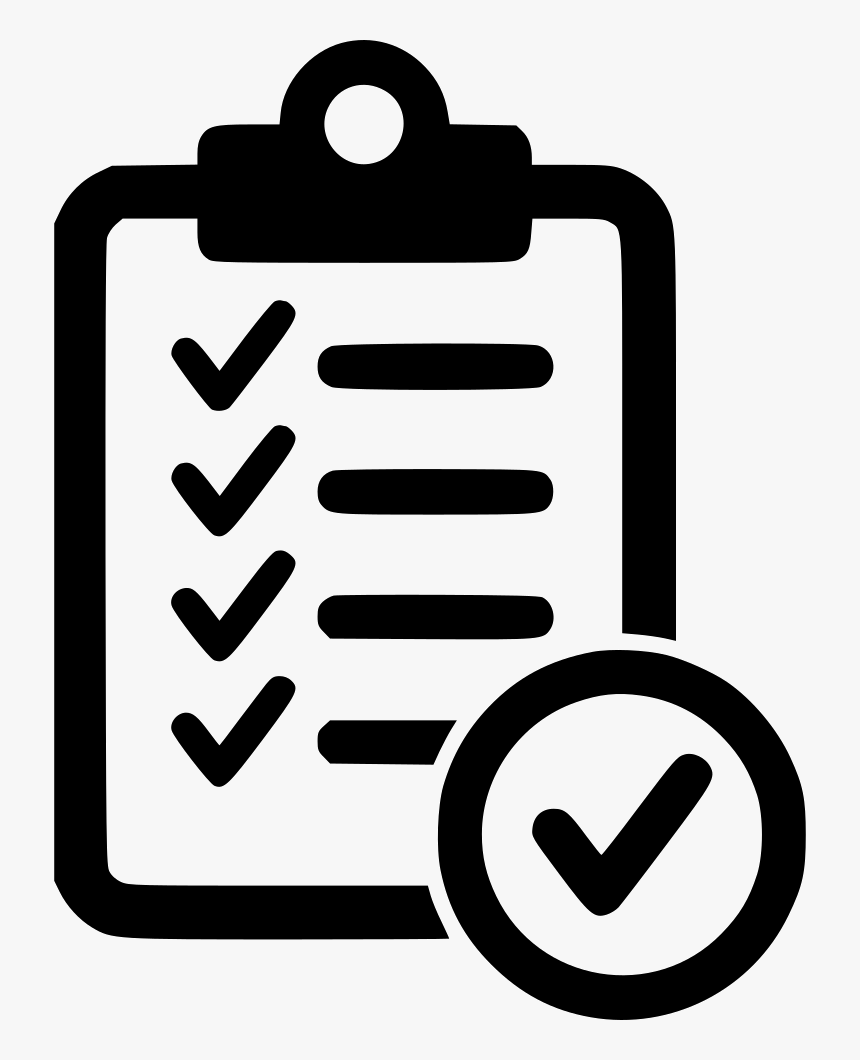 Planning on Working From Home Long Term?  Complete Upsuite's Work from Home Checklist.  We've all worked from home for months, and some of us longer.  Complete our 15 minute checklist and we guarantee you will find new ideas to help your team, and your business, succeed from home.

Upsuite Healthy Spaces
Looking for Flexible or Coworking Space but want to make sure it is safe and healthy for your team?  Review Upsuite's inventory of Healthy Spaces that have adopted physical distancing, and have posted their cleaning policies.  To be released May 20 2020.
How to Get Started
Click on any of the Tools at left.  Or, if you would like Upsuite to guide you through the tools, book a meeting with an Upsuite Coworking Advisor today.