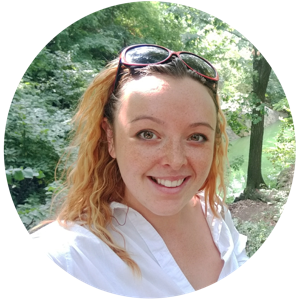 Sofi brings enthusiasm and a deep seated knowledge of marketplaces and Product Management to the Upsuite team. She has a unique insight in knowing the essentials that help create user journeys that delight customers and lead them towards the desired outcome.
Before joining Upsuite, Sofi worked across multiple marketplace, finance and social media brands. Specializing in increasing conversion, she drives innovation in building new features to enhance the user experience.
In her spare time, Sofi travels across the 7 continents to soak up varied cultures, is an avid reader and enjoys working out.
I'm here to answer any questions you might have about our products and services. Feel free to contact me using any of the following methods:
e. sofin@upsuite.com