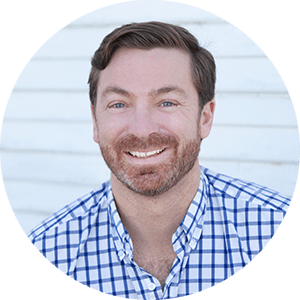 As a Coworking Advisor at Upsuite, Sean McManus is thrilled to help clients find their ideal coworking location. Having spent the last year working as a commercial real estate broker specializing in office tenant representation, Sean prides himself on understanding a client's needs and being able to quickly build rapport while implementing his knowledge of the market.
Before entering the commercial real estate industry, Sean worked for the French tennis brand, Babolat. There, he worked in a variety of roles on the marketing and sales teams. From product launches to event management, he was fully integrated into the brands' global strategy and relies on that experience in his day-to-day communication with clients.
Outside of the office, you can find Sean on the tennis court or golf course with his fiancé, Eva. As a former college tennis player, he still captains a competitive team with the hopes of making it to the national championships one day.
I'm here to answer any questions you might have about our products and services. Feel free to contact me using any of the following methods:
e. seanm@upsuite.com
t. 1.800.207.7269