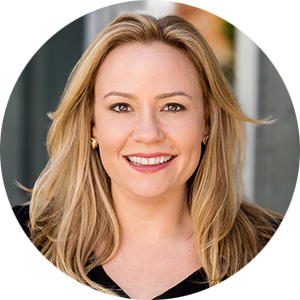 Relationship focused and passionate about providing solutions that help businesses become more successful. Nikki is perfectly positioned at Upsuite as Director of Growth Partnerships. In this role, she works with coworking operator teams to leverage Upsuite's platform by attracting the right members for the right space and maximizing their return on investment.
Nikki joins the Upsuite team from CBRE and brings 20 years of leadership experience to her role. With a unique consultative sales and management background across commercial real estate, hospitality, and digital marketing, she is a strategic problem solver committed to exceptional customer outcomes.
Outside of work, Nikki is happiest outside with her camera in hand. She stays busy traveling, hiking, running, and checking out the Denver arts and culture scene. As a University of Georgia graduate and Georgia native, she flies back often to visit family and friends.
I'm here to answer any questions you might have about our products and services. Feel free to contact me using any of the following methods:
e. nikkib@upsuite.com
t. (415) 420-6687