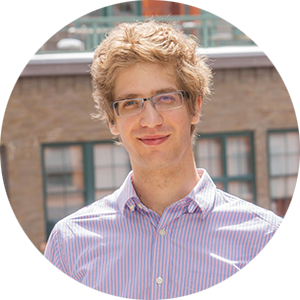 As the coworking associate at upsuite, Keenan acts as the first point of contact for all website-generated leads. He assists all potential new members in the process of finding the right coworking space. If your team is looking to work in a new location, reach out and he will help you build a list of coworking options based on your needs. Ask Keenan about his favorite space in Denver!
Prior to Upsuite, Keenan was working with homeowners in the vacation rental industry. He helped all new owners get their home ready for rentals with marketing copy and photography. 
In his free time, Keenan is exploring the rocky mountains, DJ'ing at a local night club, and brewing his homemade Kombucha.
I'm here to answer any questions you might have about our products and services. Feel free to contact me using any of the following methods:
e. keenanh@upsuite.com
t. (845) 249-8931