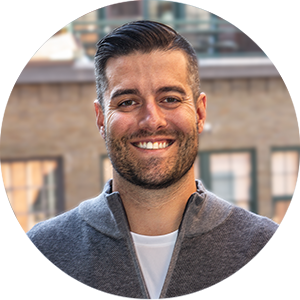 As Upsuite's Customer Success Manager, Jeffrey's focus is on helping coworking spaces attract the right kind of members, while also growing Upsuite's footprint across North America. He deals with day to day needs of operator partners while also traveling across the US and Canada to expand Upsuite into new markets.
With his background in Customer Success, support, and client management, Jeffrey brings a knowledge and passion of all things people and places to Upsuite. Prior to joining Upsuite, Jeffrey worked in the Economic Development industry managing clients and software, connecting people and places to help companies achieve success.
When not in the office you can find him in the ice rink, snowboarding, or off the grid in the mountains.
I'm here to answer any questions you might have about our products and services. Feel free to contact me using any of the following methods:
e. jeffd@upsuite.com
t. (970) 846-0926