Why Use Upsuite?
Largest selection of flexible office spaces
Completely free to use
Personalized service to meet your needs
Exclusive discounts

Satisfied Upsuite Customers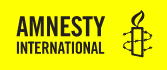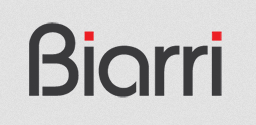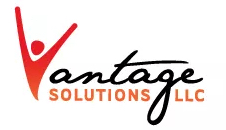 Upsuite.  The easiest way to office.  Upsuite offers modern, well appointed offices that are conveniently located for all your employees, that meet your business' budget, and on your terms.
To find your business' next office, you could hire a broker, do time consuming internet searches,  negotiate terms, sign a lease, buy furniture, all at your expense.  Or, your company can partner with Upsuite.
With one contract, Upsuite gives you and your team access to more flexible and modern office choices than other company, all fully furnished, and ready for your company to be up and running.