Coworking jobs (and the industry) are growing rapidly. We were recently named as one of the 2019 '50 Startups to Watch' by Built in CO. It's a great time to join our up and coming team and be a part of the fast-growing coworking industry.
Joining the Upsuite team gives you the freedom and ability to work when and where you want. You'll have access to modern, amenity-rich and collaborative coworking spaces to do your best work. We are a startup, so every day is different, and there is a lot a variety in what you'll be doing.
However, that doesn't mean we are unorganized or unfocused. We work according to best practices and processes for a startup organization. If you work with us, you will learn a lot. We ask a lot from our team members too. Our ideal team member is innovative, dedicated, committed, and ready to be an industry leader in coworking.
If this sounds like you, we'd love to hear from you. Send your resume and cover letter to  HR@upsuite.com. In your cover letter, tell us what excites you about the coworking industry. Be sure to note the position you're interested in within the subject line of your email. No phone calls, please.
Coworking jobs at Upsuite
Denver or Toronto
Upsuite is looking for an experienced and motivated product manager to constantly tune our marketplace and coworking operator products to maximize conversion and operator satisfaction. To be successful in this role, you must possess both business and technical savvy, as well as the ability to maintain a big-picture vision and the drive to make the vision a reality.
The perks and benefits of working with us

The Upsuite team works from the best coworking spaces in Denver and Toronto. These spaces are collaborative, comfortable, and upbeat. Some of these coworking spaces have gyms, bike racks, and rooftop decks, while others have game rooms, unlimited snacks, and happy hours at the end of the day. With this flexibility and selection of amenities, we believe we have the best of work environments.
A competitive salary
Health, dental, and vision insurance
401K plan
Company equity
Unlimited Vacation/PTO
Paid holidays
Beer on tap
Pet-friendly offices
Casual work environment
Paid conferences & training
Get-togethers and happy hours
Snacks and drinks
An office in modern and amenity-rich coworking spaces
Why Upsuite?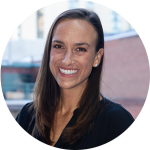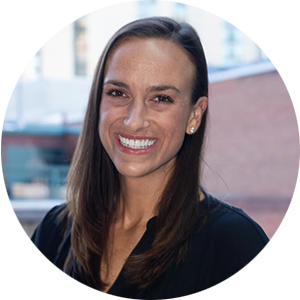 "The Upsuite team inspires me. Every day I come to work feeling supported by my coworkers and empowered to take on an active role in our company's future. And most importantly, I get to do what I'm passionate about: help companies grow and thrive in their office space."
– Sydney Swanson, Coworking Advisor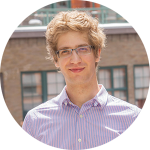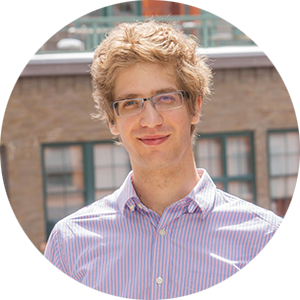 "Working for Upsuite has been a catalyst for so much growth in my professional life. The methodical coaching and detailed onboarding plan have really prepared me to succeed in my role as a Coworking Associate. Furthermore, the chance to suggest and implement company-wide improvements has made me feel like an important part of the team."
– Keenan Humphrey, Coworking Associate